Educate Together is delighted to announce the appointment of Caroline Toole to the post of Deputy Principal of Ballymakenny College, Drogheda, Co. Louth.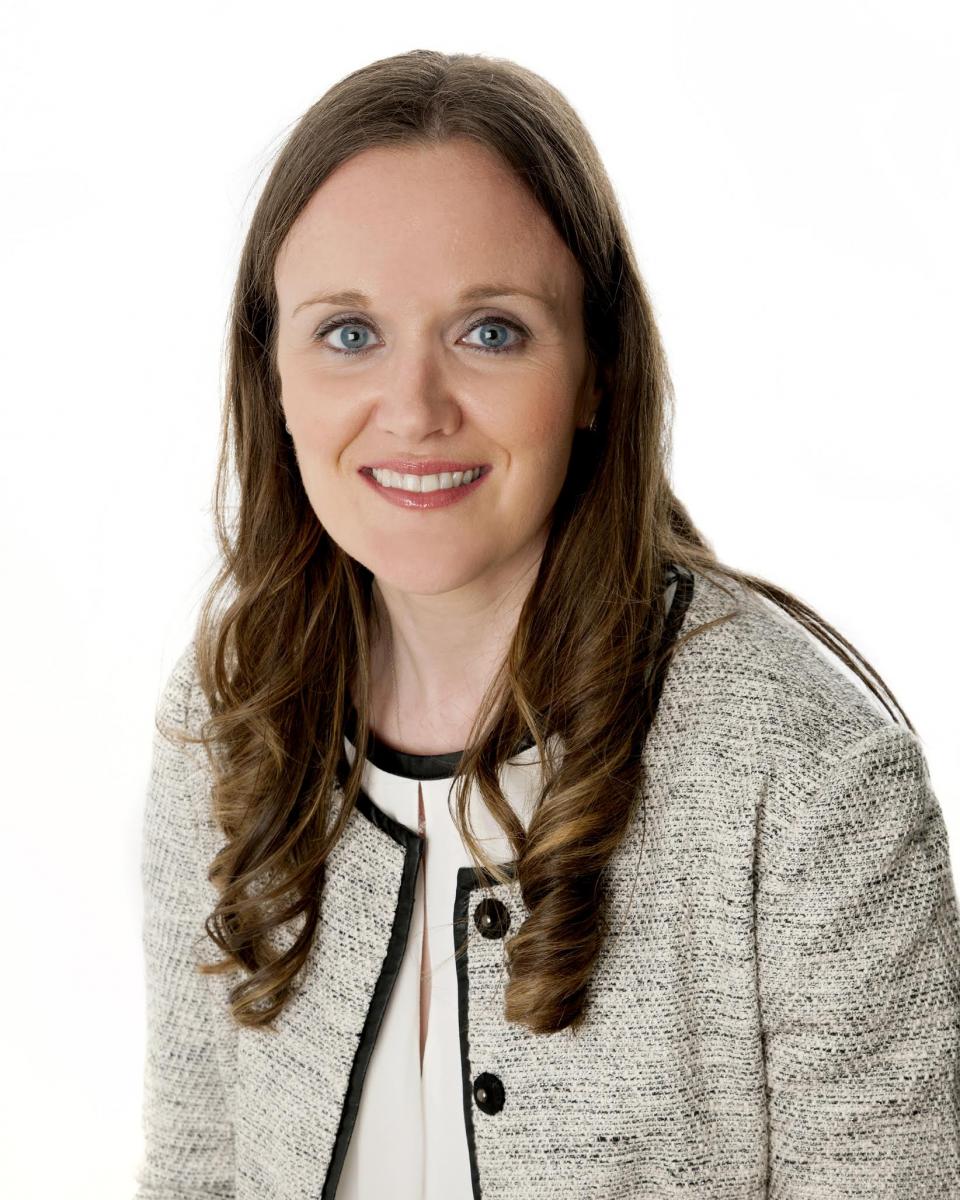 Caroline has been teaching Mathematics and Biology in St. Peter's College, Dunboyne for the last 14 years. She holds a BSc. in Mathematics from DIT Kevin Street, a BSc. in Science from University College Cork and a Master's Degree in Education (School Leadership) from NUI Maynooth. She brings to the role of Deputy Principal a wealth of experience and while at St. Peter's College, has been involved in several areas of School Development Planning such as Numeracy & Literacy, School Self Evaluation and mentoring & supporting Newly Qualified Teachers. She currently holds an Assistant Principal position in the school as Senior Year Head and Co-ordinator of the Mathematics Department, Book Rental Scheme and the annual Prize- Giving ceremonies.
Commenting on her appointment, Caroline said, 'I am thrilled to be part of establishing a new and vibrant Educate Together second level school in the Drogheda area. Through the position of Deputy Principal I want to empower all students to achieve to their maximum abilities in a school with a positive and strong ethos. I will commit to maintaining the highest standards of teaching and learning and share in the vision of creating an inclusive school where the needs of all students are met. I look forward to working with Alan Mynes (Principal), Educate Together, LMETB and all students, parents and teachers in Ballymakenny College in building a school that values and respects students and allows for the development of positive relationships with all educational stakeholders.'
Ballymakenny College opened in 2014 under the patronage of Educate Together and Louth and Meath ETB. Read more about Educate Together at second-level here.