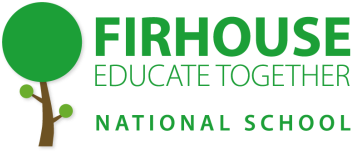 Educate Together is delighted to announce it has commenced the recruitment process for a Principal Teacher for a new school opening in Dublin this year. The school will be opening with junior infants this September.
The new school, which will be located in Firhouse, will open its doors in September 2013 and Educate Together are recruiting a principal to take up the post in June.
Qualified teachers who wish to apply will find details at the careers section of our website or on www.educationposts.ie.
The closing date for applications is: Friday March 22nd 2013 at 5pm
The school has been approved by the Department of Education and Skills and is opening due to the population growth in the area. Educate Together was delighted to be the Patron Body chosen to open the school and credits local parents for their selection. Says Educate Together Regional Development Officer, Amy Mulvihill:
"Credit for this school opening must go to local parents who have been campaigning for an Educate Together school for some time. We are delighted that this work has paid off and we look forward to working with the new principal, parents and local community to get everything ready for opening in September".