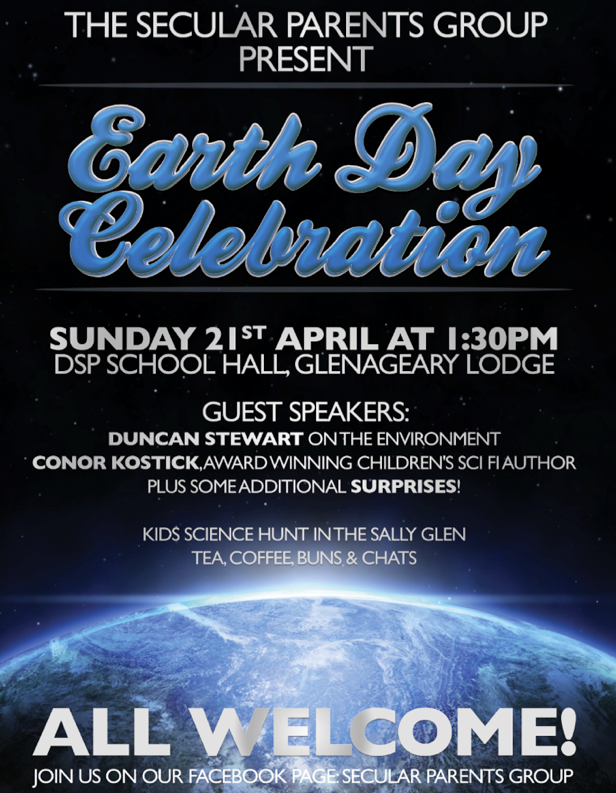 From Rachael in the Dalkey School Project Secular Parents Group:
Last year a group of parents in the Dalkey School Project National School formed the Secular Parents Group. Basically we are a broad group of Humanist, Atheists, Secularists and Agnostics who are raising families in a faith-free environment. DSP is the very first Educate Together school in the country, and we all chose to send our children there because of its deserved reputation for fairness, equality and multiculturalism. However, collectively we are working out that even in the most tolerant of environments, our children are somewhat sidelined in the "multi-cultural Rainbow". So we chose to try to improve the situation in our small way for our kids, the school, and sometime down the road..our wider community.
The objective of the Secular Parents Group is to provide support to secular children and their parents or guardians. To further this the group seeks to:-
Organize social activities for secular students and their families to encourage a sense of community and inclusivity.
Work with students and their families, teaching staff, school management and Educate Together to enhance the Learn Together curriculum and the overall school experience with a secular perspective.
Share information and resources with relevant individuals and groups.
Family Day: April 21st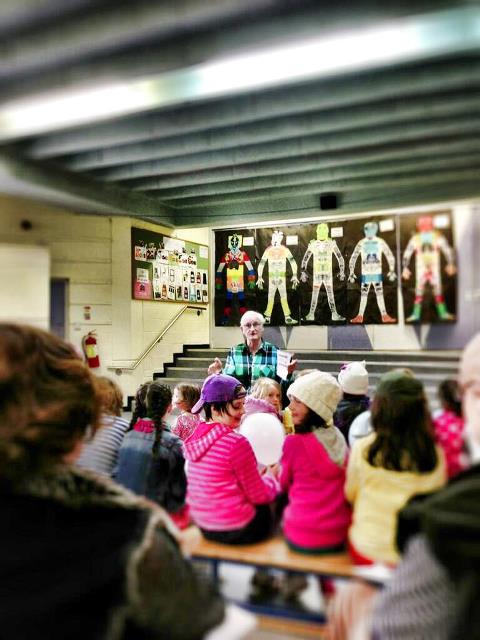 As you're aware, the Secular Parents Group, formed by DSP parents of atheist, humanist and secular families had our first celebratory day on the 21st April last. We chose Earth Day as an appropriate day to celebrate our shared interests, and to enjoy some fantastic speakers & love of knowledge. We had a super day in the Dalkey School Project Halla, with families from DSP & other Educate Together schools joining us.
Duncan Stewart came and gave a wonderful, inspiring talk on the environment, and our part to play in its protection. The parents had just as many questions for Duncan as the kids! Conor Kostick, the award winning children's SciFi author had the children enthralled. Some were already fans, and he certainly won some new fans too. He spoke of the dilemmas of planning for the future with the children's, but it made it all seem like such fun, and something to really get engrossed in.
Following lots of cake & chats with the families, we all headed out into the sunshine for the Science Hunt, which involved the kids working out clues through fun, rudimentary experiments…We were so happy with the support & help from our principal, Miriam Hurley, the Board of Management of our school, Educate Together, and of course the busy parents who pulled together to make this a very special day indeed.
Heres hoping we'll see even more at our next event.
Contact us on our Facebook page: Secular Parents Group