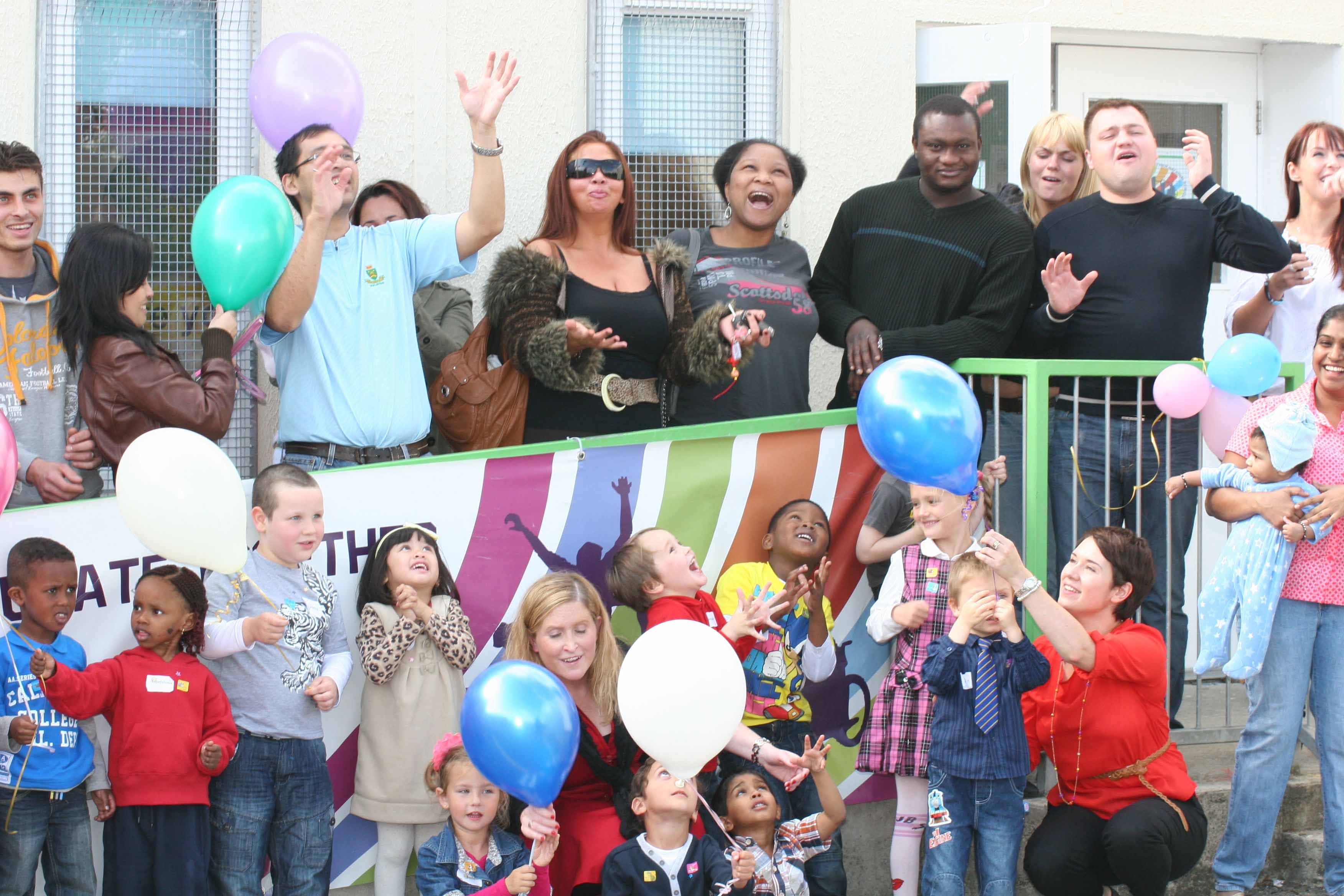 A note from Paul Rowe, Educate Together CEO
A special welcome to almost 2,000 new junior infants who are starting in an Educate Together school for the first time this week. The board of directors and all the staff in the national office hope that you have a really wonderful and happy time in our schools. We hope your Mammies and Daddies will keep in touch with developments in Educate Together through our website and that they enjoy the excitement of 'big school' first days! We've also created an online resource guide for parents, full of back to school advice & resources from around the web!
This September, we are opening two new primary schools – both in Dublin 15. Powerstown ETNS and Blanchardstown West ETNS. Very best wishes to all the parents and staff and especially to Helena Regan and Fergal Collins who are starting their new roles as principals of these schools.
Brand New School Buildings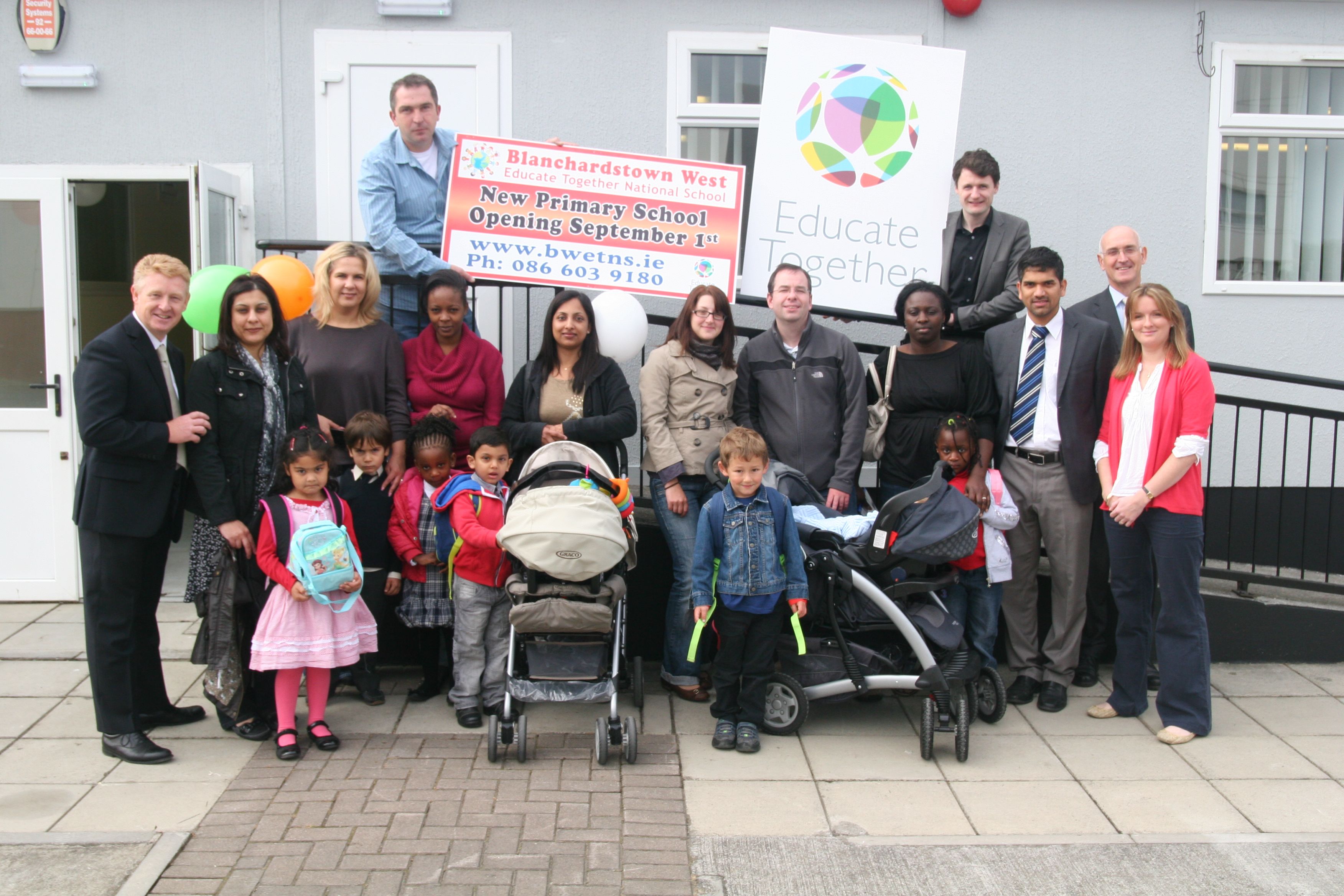 Over the summer, Educate Together has taken possession of new brand new state-of-the-art buildings in Swords, Lucan East, Tyrrelstown and Donabate. Permanent building extensions are nearing completion for Bracken, Galway and Aston Village. Also many other Educate Together schools are being provided with expanded or new temporary accommodation. This is all great progress and we thank the builders, architects and DES personnel who have made this possible. All these new buildings will make a serious long-term difference in their communities.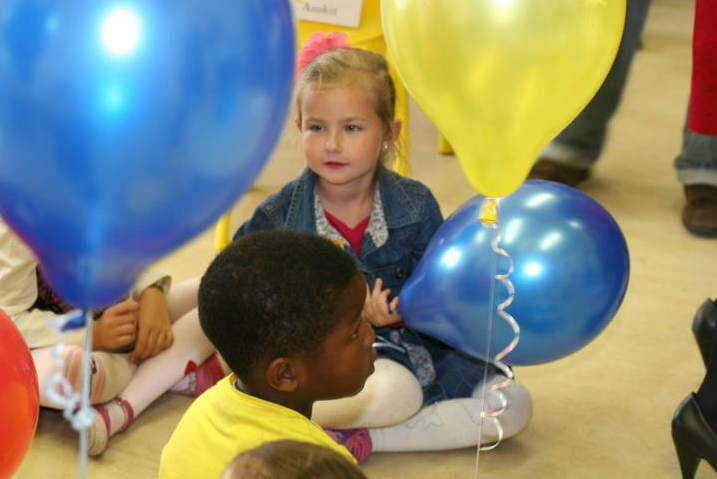 New Faces
This September we say good bye but not farewell to some outstanding principal teachers who are retiring. Gerard Kelly of Swords Educate Together, Helen McInerney of Limerick School Project and Reamainn O'Riain of Gaelscoil an Ghoirt Álainn in Cork. All have made a really important contribution to our movement and we wish them all the best in their retirement. A big welcome to those who are stepping into their shoes! Fiona Rushe in Swords Educate Together, Matt Wallen in Limerick and T.J. O Ceallaigh in Gaelscoil an Ghoirt Álainn.
Applications for New Schools
Time is rushing on for Educate Together. We now have a growing number of local start up groups campaigning for both primary and second-level schools. Pre-enrolment lists (primary) and expressions of interest lists (second-level) are being built up in many of these areas. If you are interested in a place for your child in an Educate Together second-level school, be sure to get your intentions registered as soon as possible. Also, if you have any contacts, friends or family who would like to access our primary schools, make sure that they know about the pre-enrolment lists.
Support Your Schools!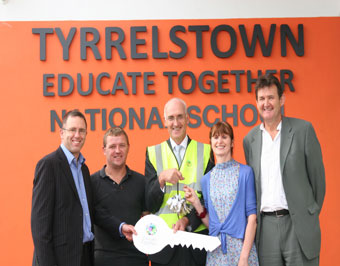 This school year is going to be a difficult one for schools. Cut-backs are already beginning to bite and more are in the pipeline. This September many of our schools are facing reductions in resources for special needs children and those requiring support in language and other areas. Grants for vital maintenance work are also in jeopardy. This October, new voluntary boards of management are being appointed. Please see if you can support your school in any way you can. Children only get one chance at primary education and they deserve the best. Let's see if we can find ways of working together to ensure that they do. There are loads of opportunities to get involved. They are usually fun, important and very fulfilling experiences. There are lots of local volunteeries opportunities in your school, and keep an eye out also for the National Fundraising Day this October 28th – this is a chance for the Educate Together community to get together on the same day to run an event that contributes to the support of Boards of Management and principals in all Educate Together schools.
Here's wishing you all the very best for this school year.
Paul Rowe, CEO,
Educate Together