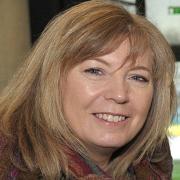 Educate Together is delighted to announce the appointment of Bernie Judge as principal of Hansfield Educate Together Secondary School. This school is opening its doors in September 2014, and will be one of the first 3 Educate Together Second-level schools, which are opening in 2014.
Commenting on the appointment, Paul Rowe, CEO of Educate Together said:
"It is great to see the school reach this very significant stage with the appointment of a principal. Bernie is the first person to be appointed to the post of principal in an Educate Together second level school, and we are delighted to have someone with her vision, skills and experience in the role. It's a very exciting time for the organisation. Educate Together will support Bernie, the school board, and the wider school community as they embark on a ground-breaking educational journey."
Bernie Judge is currently Education & Research Officer with the Teachers Union of Ireland. As well as 14 years of teaching experience in diverse settings, she brings to the role valuable experience from the range of educational leadership posts she has held, from national policy and co-ordination to community development management.
Commenting on her appointment, Bernie Judge said:
"I am looking forward to this exciting opportunity. As principal of this new school, I am sure that there will be many challenges ahead. But this school presents huge opportunities to create something really innovative that will have the needs and interests of students at its core."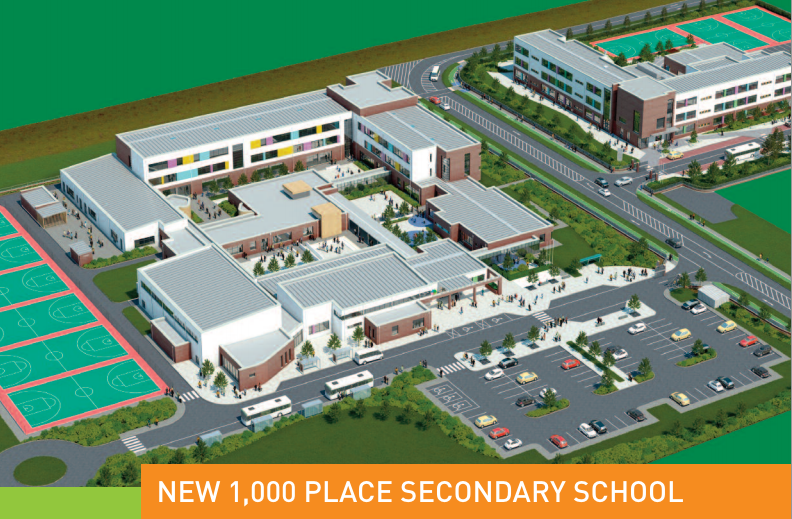 Hansfield Educate Together Secondary School opens in Dublin 15 in September 2014. It is one of 3 Educate Together second-level Schools (with Kishoge Community College, Lucan, and Ballymakenny College, Drogheda) opening next year.
Educate Together second-level schools will place the student at their centre. They will be vibrant, welcoming communities in which every student feels a real sense of belonging. The Educate Together approach at second-level moves away from 'teaching to the test' and towards an emphasis on the learner. Here, students will develop skills in creative and critical thinking, communication, teamwork, research and leadership. Detailed information on Educate Together second-level schools is available here.