The Educate Together Experience
For Teachers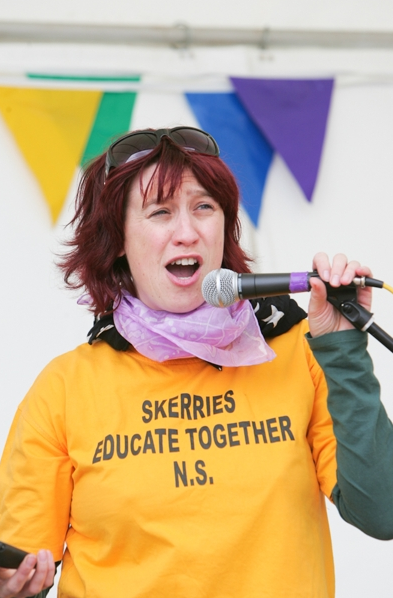 All Educate Together schools are non fee paying national schools. Teaching staff in our schools work under the same terms and conditions as all teachers in the primary education sector. Our schools vary in size from single to three streams. 
Careers
As the Educate Together school network is steadily growing, both in new schools and school expansions, employment opportunities for mainstream, resource teachers and special needs assistants will become available. Details of these opportunities are available on our careers page. Educate Together also operates its own panel for teacher recruitment.
Curriculum
Teachers in Educate Together schools teach the national curriculum using active learning techniques. The Learn Together moral and ethical curriculum is taught for 2.5 hours a week during school hours in place of religious instruction.
Teacher Resource Bank
Teachers can access downloadable lessons and other resources for teaching the four strands of the Learn Together at the Learn Together Resource Bank.
The Resource Bank is made up of five lists:
Resources for teaching the Moral and Spiritual strand of the Learn Together

Resources for teaching the Equality and Justice strand of the Learn Together

Resources for teaching the Belief Systems strand of the Learn Together

Resources for teaching the Ethics and the Environment strand of the Learn Together

Books for class and school libraries which support the Learn Together
Access the Resource Bank for free! 
--------------------------------------------------
Keep in touch - Subscribe below! 
Educate Together Teacher News keeps teachers in Educate Together schools up to date on all the latest resources, conferences etc. available to them.
General Teacher News is perfect for teachers not currently teaching in an Educate Together school, who'd like to stay informed about events and opportunities.