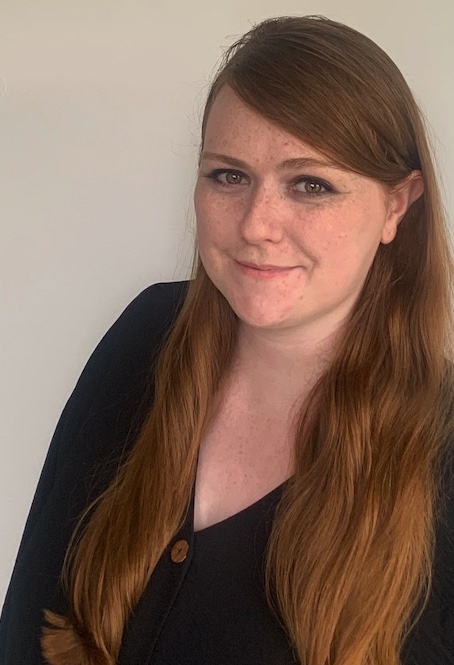 Hello everyone! My name is Vera Shanahan and I have taken over from Fionnuala Ward as the Primary Education Officer.
A little bit about me:
I joined the Educate Together schools' network in 2013 and taught in Dalkey School Project for three years. Prior to joining Dalkey School Project, I had a limited understanding of the Learn Together curriculum and will always be grateful to the teachers who took time out of their busy days to explain the curriculum and 'show me ropes'. I moved to Malahide/Portmarnock ETNS in 2016 which at the time was in year three of its inception. I dislike the term 'developing school' as I feel every school is developing and evolving its practices, but Malahide/Portmarnock ETNS was a 'developing school' in the traditional sense. It was a wonderful opportunity to be able to grow with the school as a learner and as a teacher. While collaborating on a separate project with UNICEF, I came into contact with Fionnuala Ward. I joined the team as a Learn Together Advisor in 2017 and have since facilitated summer courses, presented at TeachMeets and hosted cluster meetings. I am also part of the Learn Together Advisory Group which is charged with overseeing the redevelopment of the Learn Together curriculum.
A little bit about my role:
My role involves working with the Colleges of Education to support initial teacher education and an understanding of the Educate Together model. A key focus of my role is also to support schools in implementing the Learn Together curriculum. I plan on engaging with teachers and schools through the provision of meaningful continuous professional development and induction courses. This will take place in the following contexts:
Visits to schools to support principals and teachers (all year)
Online induction seminars for teachers new to Educate Together (Term 1)
Organising the pilot of the Revised Learn Together Curriculum (Term 1)
Organising CPD for school staff on the Revised Learn Together Curriculum (Terms 2 and 3)
Co-ordinating Summer Courses specifically designed to meet the needs of Educate Together teachers (Summer 2022)
I am looking forward to meeting with principals, teachers and school staff over the coming months and supporting all our school communities in implementing the Learn Together curriculum. If you are a new teacher and unsure where to start – I can empathise! Here are a few tips to get you started:
Ask if your school has a whole school plan for Learn Together, this is the best starting point.
Check out the Learn Together Resource Bank and the Ethos Guidance Website.
Reach out to the PST members or experienced staff in your school, they are best positioned to advise you on what works best in your school context.
Join one of our online seminars
2021 – 2022 will be an exciting year for Educate Together and I look forward to working with you all to deliver equality-based education in Irish schools.
Get in touch: vera.shanahan@educatetogether.ie