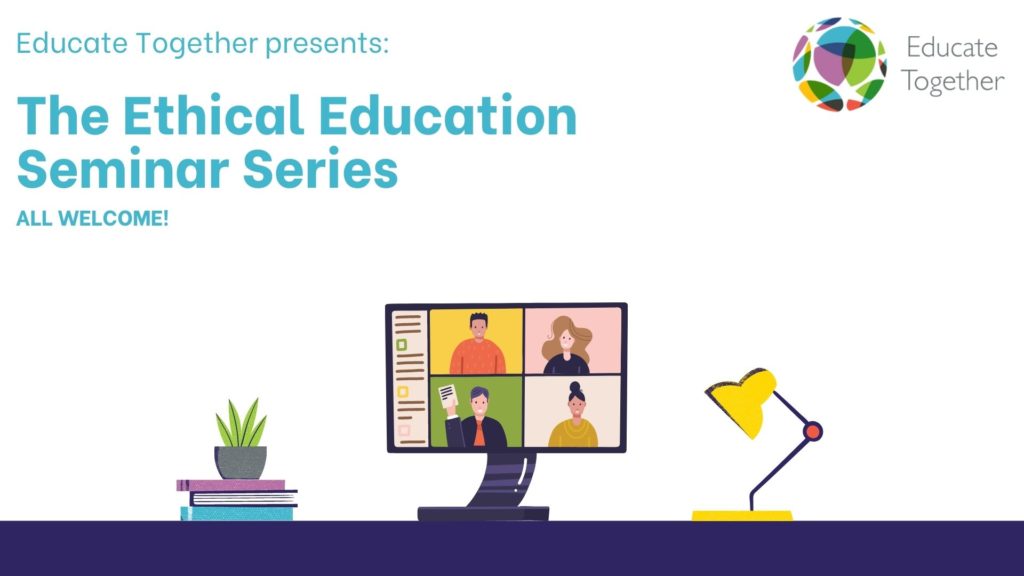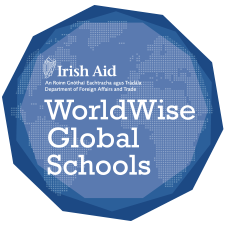 Following the success of our summer online Ethical Education Seminars, we are happy to announce that the seminars are back this Autumn by popular demand. These sessions and presentations from academics and practitioners explore various aspects of Ethical Education. The seminars are funded by Irish Aid's WorldWise Global Schools.
The first seminar of this year's series will be hosted in conjunction with the Ethical Education Network on Thursday 14th October from 4.30 – 6 pm. Register here.
This will be a networking event focusing on planning and timetabling Ethical Education and Global Citizenship Education for all cycles at second-level. It will include a short introduction by an inspirational speaker followed by a number of virtual breakout rooms led by experienced teachers covering the areas of: Junior Cycle, Transition Year, Senior Cycle and Worldwise Global Schools (including the Global Passport Award). The event will conclude with a plenary session and a short presentation from the Ethical Education Network, a teacher professional network organised and run by teachers with an interest in Ethical Education.
The final programme for this online event will be distributed amongst Educate Together second-level schools shortly. If you are interested in attending this event or have any questions in relation to it, please contact Susana by email: susana.nunez@educatetogether.ie
Downloads
*Note: the ideas, opinions and comments in these seminars are entirely the responsibility of the contributors  and do not necessarily represent or reflect WorldWise Global Schools and/or Irish Aid policy.