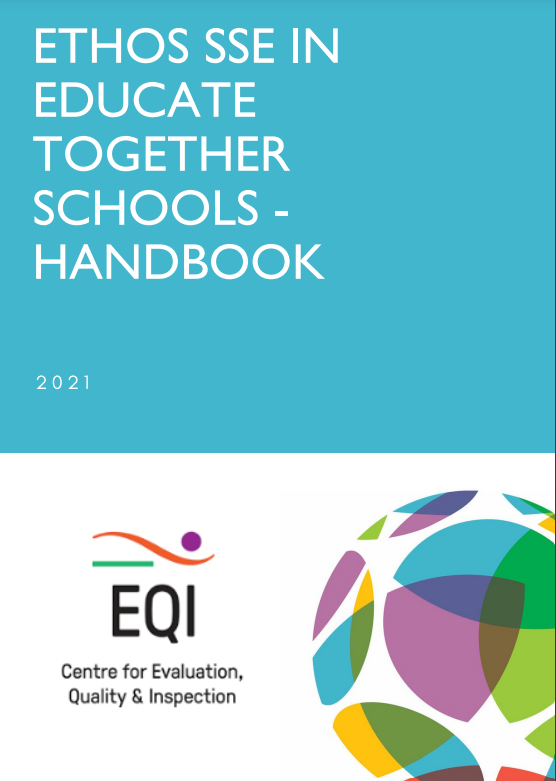 We are now inviting expressions of interest to participate in Educate Together's Ethos SSE Community of Practice 2023/2024. Join other schools in the network for four online meetings throughout the year where we will take you through the SSE process. Explore Educate Together's suite of resources and tools to support you and share the SSE journey with other teachers and school leaders from Educate Together schools. You can read about Rozz's experience of the Community of Practice this year in this newsletter!  
For primary schools, this is a unique opportunity to avail of scaffolded supports to engage with SSE as you adapt existing practices to align with the new Learn Together curriculum. Why not get two jobs for one by focusing on Ethical Education for School Self-Evaluation? We have all tools and resources to guide you through the process and help take the stress out of SSE.  
For second-level schools, this is an ideal opportunity to reflect on the ethos of your school and explore opportunities to further develop pupil participation, equality and learner-centred practices, enhance democratic structures and embed sustainable practice.  
Contact Vera for more information or to express interest in this exciting opportunity!