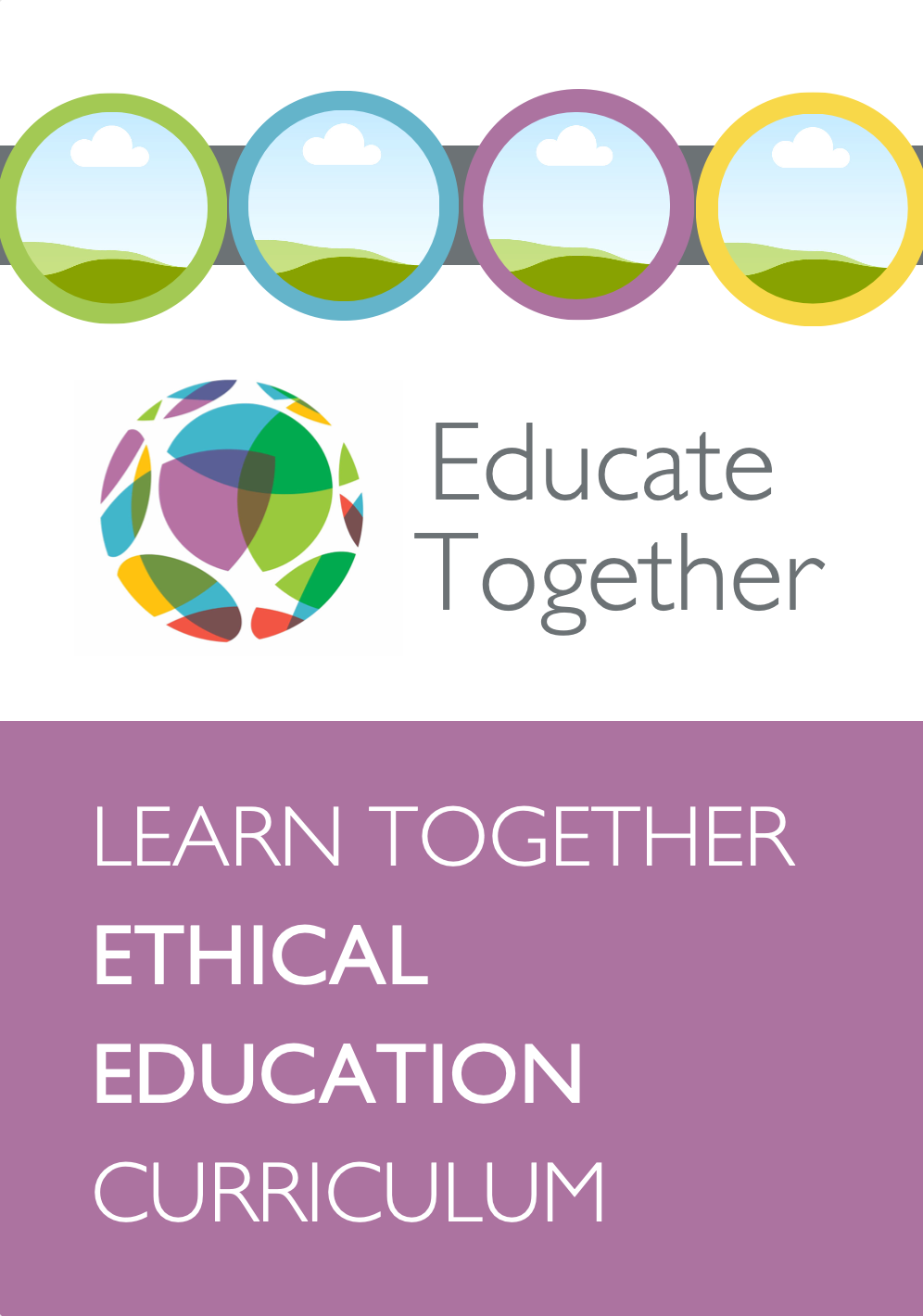 By Vera Shanahan, Primary Education Officer 
After extensive consultation, development and pilot, the draft Learn Together Curriculum (2022) has finally been sent to every Educate Together primary school and should be waiting for you in your inbox. This draft curriculum provides a much-needed update to the 2004 curriculum and aims to address feedback from teachers, school staff, students and parents.  
Comprehensive CPD to support implementation in schools  
The draft curriculum will be proposed for formal adoption by all members at the 2023 AGM. In the meantime, a comprehensive calendar of CPD will be provided for all schools to support principals and teachers prepare to implement the revised curriculum, this includes;   
There will be

termly webinars

focusing on methodologies for teaching the Learn Together curriculum (2022). 

 

In-person workshops

will be held across the country in Term 2. 

 

Pre-recorded content

to support independent study and engagement with the curriculum is being prepared and will be available in Term 3 of this academic year. 

 
Competition 
Children and their learning experiences are at the heart of this curriculum. When you open your inbox and the curriculum file you will notice several blank spaces throughout. This space has been specially reserved for the budding artists in our school communities. Could your student's art adorn these pages? We are asking each school to design pictures that represent and illustrate the four strands, which are 
An Ethical Approach to the Environment

 

Equality & Justice 

 

Values and Ethical Perspectives

 

Belief Systems

 
Al primary schools have been sent instructions via email, so get creating! Photos of children engaging in learning from each of the strands will also be accepted.   
Contact Vera for more information. vera.shanahan@educatetogether.ie
Children's art brought the 2004 curriculum to life, we want to do the same with the 2022 curriculum.