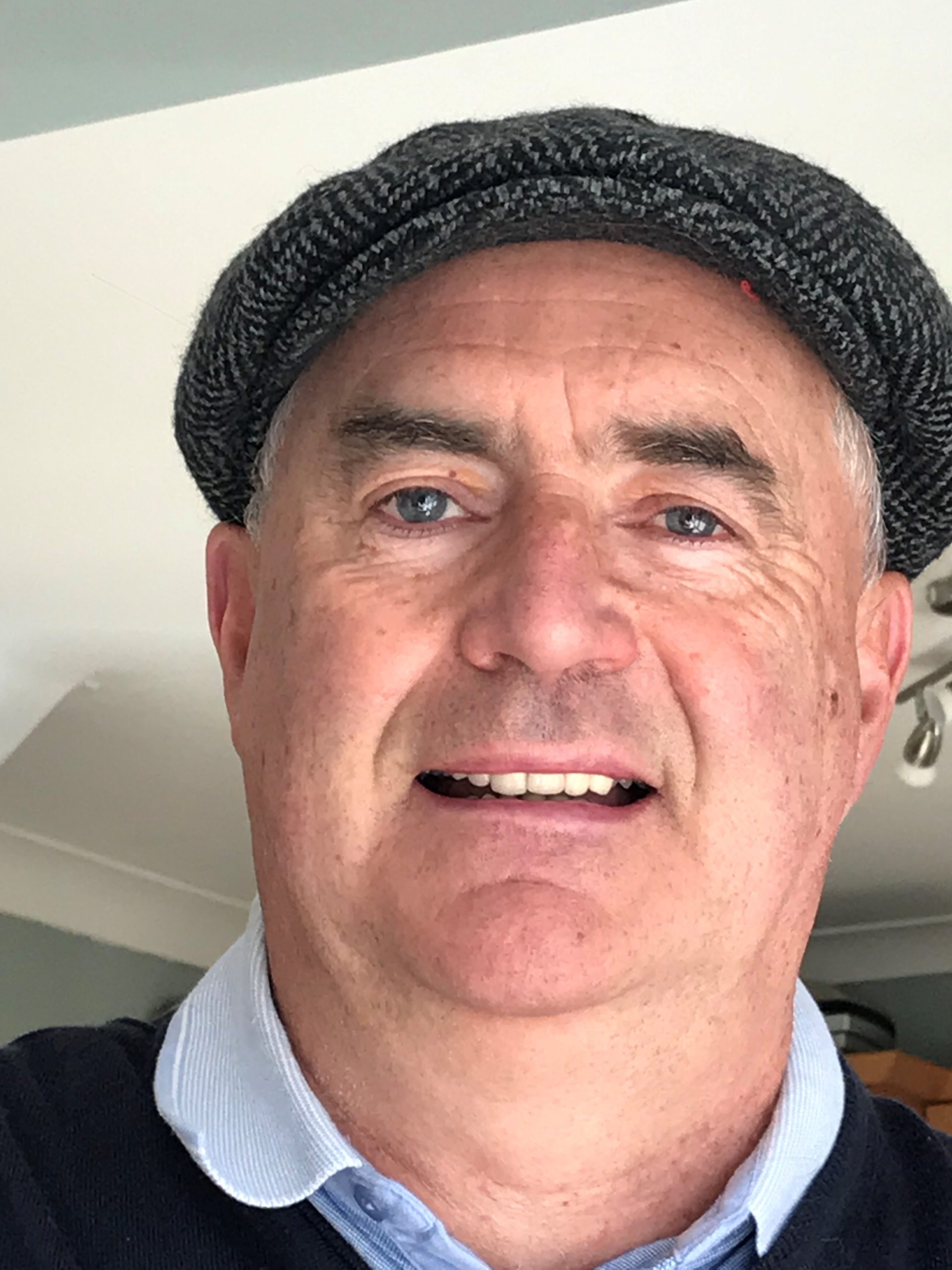 By Fintan McCutcheon, retired principal of Balbriggan Educate Together 
In partnership with Emu Ink, Educate Together will publish a book capturing and celebrating examples of innovative and creative practices in our primary schools. The publication, with the working title "Educate Together Primary Schools: A Snapshot in Time," will feature examples of good practice across all curricular areas, whole-school initiatives, and inter-school endeavours of which we are rightly proud.  
Fintan McCutcheon will co-ordinate the project on behalf of Educate Together and Emer Cleary of Emu Ink will bring the requisite design and production skills. You may already be familiar with Emu Ink's popular and critically acclaimed Covid Book Project.  
Fintan will be in touch with all schools shortly via email and a follow-up phone call to principals, with more detail about how you can become part of this publication. Be assured that your involvement will not demand much of your time or energy but will be an exciting and beneficial opportunity for you as an individual, your school and the Educate Together movement for equality-based schools. 
In the meantime, please reflect on the theme of 'One Thing.' This is one example of innovative practice that represents your school which you'd like to see in this publication and, in conjunction with 96 other examples from across the network, celebrates the breadth, depth and range of core or elective, context-sensitive or general educational activities that characterise our 96 primary schools.  
For example, Raspberry Ripple Educate Together could share how they prioritised Gymnastics as their school flagship sport, or Cookies and Cream Educate Together might share their innovative approach to teaching Data in Mathematics.  Phish Food Educate Together might showcase some highlights of the Science projects they have brought to the Primary section of the Young Scientist competition over the last ten years, and Caramel Chew Chew Educate Together could highlight how they liaised with their town's Tidy Towns committee in recent years.  
 What will be your One Thing? 
 You can contact Fintan at fintanmccutcheon@gmail.com