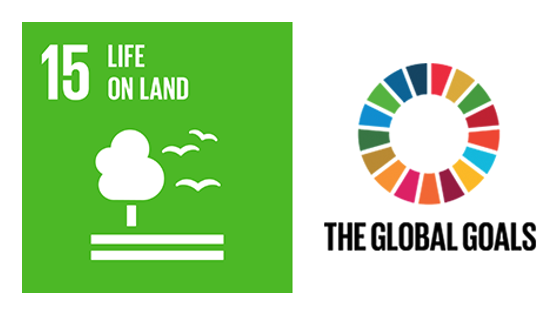 Planning for Ethical Education at second-level can be challenging. Appointing a coordinator for Ethical Education addresses that challenge head on. Below Deputy Principal at Kishoge, Ciara McMackin shares how they approach planning for Ethical Education throughout the year and with all year groups.
In Kishoge CC, we have Ethical Education timetabled for hour per week, delivered by class teachers. We use a central OneNote to share resources, including 30 lessons per year. I'm very happy to share access with other schools – please get in touch.
Timetabled classes supported by our KCC Ethical Education Campaigns
Three lessons each year remain for our KCC Ethical Education Campaign in which a whole-school theme is explored inside and outside the Ethical Education classroom. To date, we have explored themes of "Generous Listening", "Solidarity" and "Movement and Migration", but this year saw the school move towards Sustainable Development Goals (SDGs). Choosing an SDG focus each year allows the students, parents and staff to feel part of a broader movement towards a better world.  There are also plenty of resources online!
This year, we are focusing on SDG15: Life on Land and the campaign includes a number of initiatives:
Three whole school Ethical Education lessons: An Introduction (September), Campaign Focus (January) and Concluding Lesson (May). In these lessons, we also use Worldwise Global Schools tools to monitor our Ethical Education progress.
Year Group Projects: Each year group dedicates three Ethical Education lessons to a campaign project, based on a target of the SDG in question. All classes follow the same project plan, prepared by a member of the staff Ethical Education committee in advance.
Community Involvement: TYs plan and deliver a lesson in our local primary schools and our parents, via the Parents' Council, are invited to get involved.
An Inclusive Approach: Students in our ASD and LCA classes are taking on the practical project of re-wilding our school garden – complete with bee hotels, wildflowers and birdboxes.
Cross-curricular links: Time is allocated at subject department meetings to highlight links across the curriculum.
Of course, visuals are essential – so we have plenty of promotional material up around school.
Our Ethical Education Campaign will culminate in a "Young Scientist"-style showcase in Kishoge CC in early May, 2022. Projects will be on display from our students, visiting NGOs and students from other primary and post-primary schools. Lizzy Noone from Worldwise Global Schools and Susana Núñez, Educate Together education officer,  will be on hand as judges, with a range of awards on offer.
Join Us! We would love to engage with more schools to share resources and plan projects. We'd be delighted to have school participate in our end of year Ethical Education showcase, Clonturk CC and Bremore ETSS are already on board – why not join us?
Whether you join us now, or next year, we would love to work together!
Get in touch ciaramcmackin@kishogecc.ie