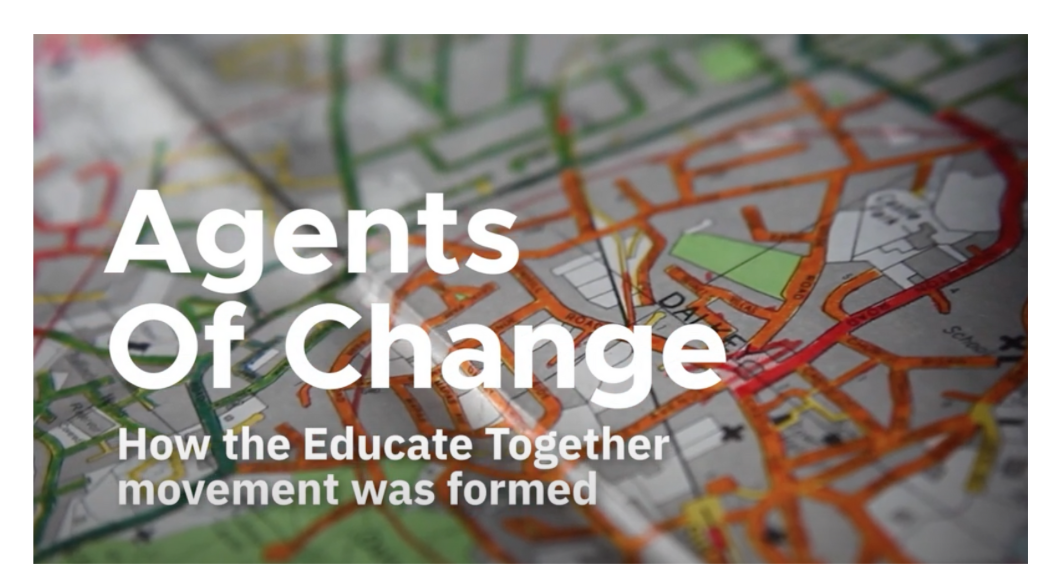 Educate Together's new documentary, Agents of Change, delves deep into the equality-based school movement's early days, featuring never before seen footage and interviews with some of the founders of Educate Together's earliest schools. A documentary from Rathdown Media.
You can view the trailer for the documentary here.
Thank you to all who joined us in the Light House Cinema on Wednesday 15th November 2023 for the screening and the chance to catch up with former pupils, colleagues, founders and volunteers from across the Educate Together network. You can view the slideshow from the event, featuring images from the earliest Educate Together schools, here.
We were also proud to launch Educate Together's new Legacy Giving Campaign at the event, with information on the benefits and impact of leaving a legacy to Educate Together.
Agents of Change features interviews with the some of the founders of Educate Together's earliest schools: