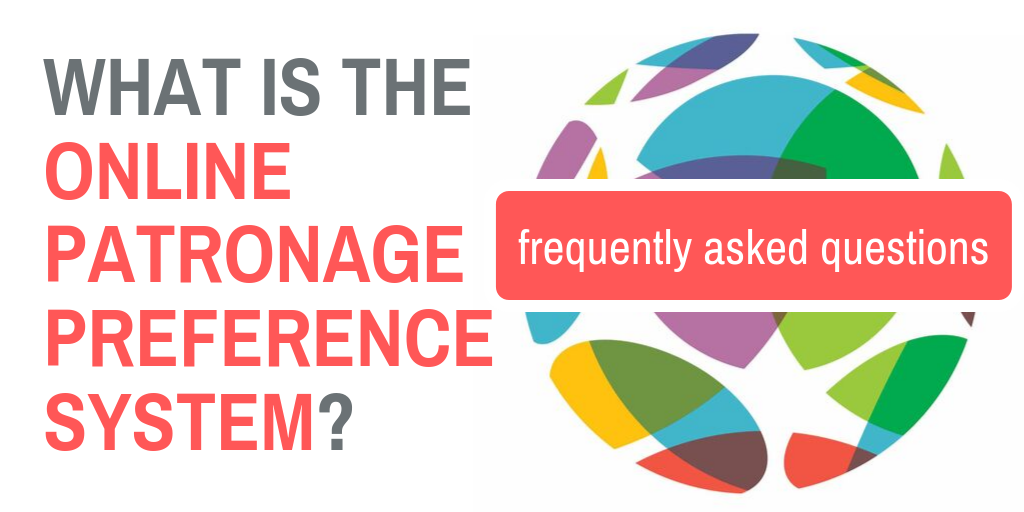 Since the announcement in 2018 of 42 new primary and secondary schools the Department of Education and Skills (DES) has used what is known as the Online Patronage Preference System (OPPS) to decide who the patron of each school will be. Essentially this means that the DES decides what areas need new schools, draw up a catchment area for the school and survey parents within the catchment area as to their preferred patron.
Educate Together has recently applied for patronage of primary schools in three areas: Carrigaline in Cork, Newcastle, Rathcoole and Saggart in West Dublin and  Sallynoggin/Killiney/DLR/Cherrywood in South County Dublin .
During previous processes, many parents contacted us through email, social media and at our public meetings seeking answers about some aspects of the OPPS. We've compiled some of these queries and hope that these provide some clarity on a range of issues.
You will find more information on the secondary school processes here.
If you have any further questions, don't hesitate to get in touch: newschools@educatetogether.ie
Who can vote in the primary patronage survey? 
Parents of children from age 0 to 5 and  living in the catchment area can vote. To vote you will need your child's PPS number and your Eircode.
You will find the catchment area map for Carrigaline here.
You will find the catchment area map for Newcastle, Rathcoole and Saggart here.
You will find the catchment area map for Sallynoggin/Killiney/DLR/Cherrywood here.
The catchment area maps are defined by the DES.
Will my new primary school contain an ASD Unit?
Educate Together schools welcome applications from students with special educational needs (SEN).
New schools will contain ASD units once they move into their permanent accommodation.  The presence of ASD units is not dependent on patronage but is decided by the Department of Education and Skills.
Is religion taught in Educate Together national schools? 
There is no faith formation / instruction in any religion during the school day. Pupils are free to be themselves. They are exposed to different beliefs and perspectives in a respectful way that encourages critical thinking. This affirms each child's identity and encourages children to see diversity and different worldviews in a positive light. Schools provide facilities for the teaching of faith formation after school if requested.
Who will build my new school?
The Department of Education and Skills is responsible for the site acquisition, planning permission and building of all new school buildings, regardless of patron. Schools that opened in the last few years have all opened in temporary accommodation.
 Who hires and pays staff?
Staffing allocation is based on enrolment to the school and is decided upon by the DES, not the patron. All teaching staff are paid by the Department.
Why do Educate Together schools not have a uniform?
Students don't wear uniforms. Educate Together school communities opt for agreed dress codes instead of uniforms. The dress code is developed by parents, teachers and students together, promoting safety and equality at school. This child-centred approach empowers the individuality of the students while respecting their identities. Read more about Educate Together's equality-based ethos here. 
Why do Educate Together's allow teachers to be called by their first names?
Respect is at the core of pupil teacher relationships. Teachers make a special effort to teach children to question the world around them and to express their own opinions. Students, staff and parents are addressed by their first names. Learn more about Educate Together's unique Learn Together curriculum here.