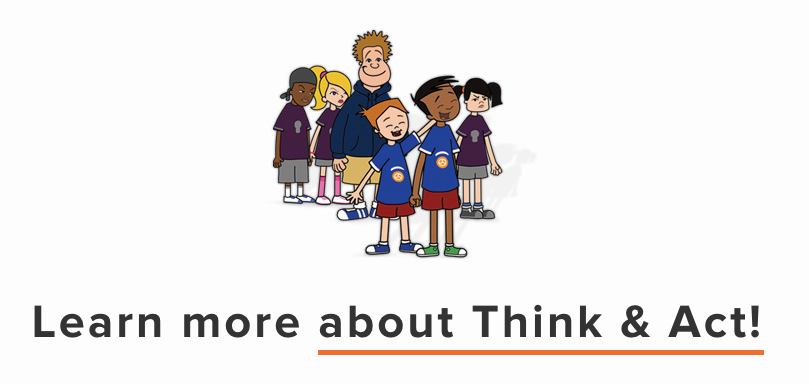 Educate Together, Pivotal Arts and the Immigrant Council of Ireland have launched the website www.thinkandact.ie – a brand new teaching resource for primary children that explores the issue of immigration in contemporary Irish society.
The site was officially launched by Frances Fitzgerald, Minister for Children and Youth Affairs, in February 2013.
The website's tells Abbi's story, re-creating her experiences in a new country through animation and multi media resourses. Pivotal Arts Studio developed the web and multi-media content and the curriculum and teaching resources were developed by Educate Together.
Think & Act tackles a range of issues in age and classroom appropriate scenarios and stories. The animation and learning resources really engage children – getting them to think and talk about the world around us, and hopefully in the future, to act as enlightened and compassionate citizens.
Think & Act lesson plans have been developed by teachers for teachers. Lesson ideas, starting with the issue of migration and family reunification, are provided in a range of curriculum areas. With the emphasis on active learning and critical thinking, Think and Act really brings social justice issues to life in the classroom. We encourage all teachers to check it out, use it in their classroom and help develop it further.
Thinkandact.ie is now live and all resources are provided on an open access basis.
The structure of the site allows for teachers to contribute new material to the lesson plans and multi-media content.