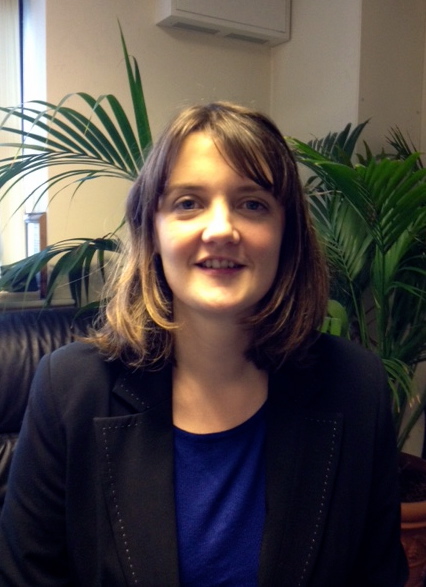 With three schools opening in 2014, the second-level project is going full steam ahead. The current focus is on building design, policies and interim management structures, and staff and volunteers from across the organisation are busy working on different projects. We are delighted that the team will be joined in the New Year by Ruth Doggett, who is taking up the position of Second-level Programme Manager on January 24th.
Ruth will coordinate various school management and research and development projects to ensure that the Hansfield, Drogheda and Lucan schools are fully equipped and supported to implement the Educate Together ethos from day one.
Ruth brings a wealth of experience and skills to the Second-level Programme. Currently working as Development Education Programme Manager for Comhlámh, she is a qualified second-level teacher with a range of professional and management experience in Ireland, New Zealand and India. Ruth holds a Masters degree in Education, Gender and International Development from the Institute of Education in London. She has demonstrated her commitment to equality through the many and varied projects she has initiated, driven and managed in her career to date.
Speaking about Ruth's appointment, Paul Rowe, CEO said:
"Ruth will be a fantastic addition to the team. She clearly has the skills, experience and attitude to drive the success of the Second-level Programme and we all look forward to working with her."
Ruth said:
"I am looking forward to playing a key role in this exciting shift in Irish education, and to bringing all of the resources of local communities, the National Office Team and our partners together to give the first Educate Together second-level schools the very best possible start."