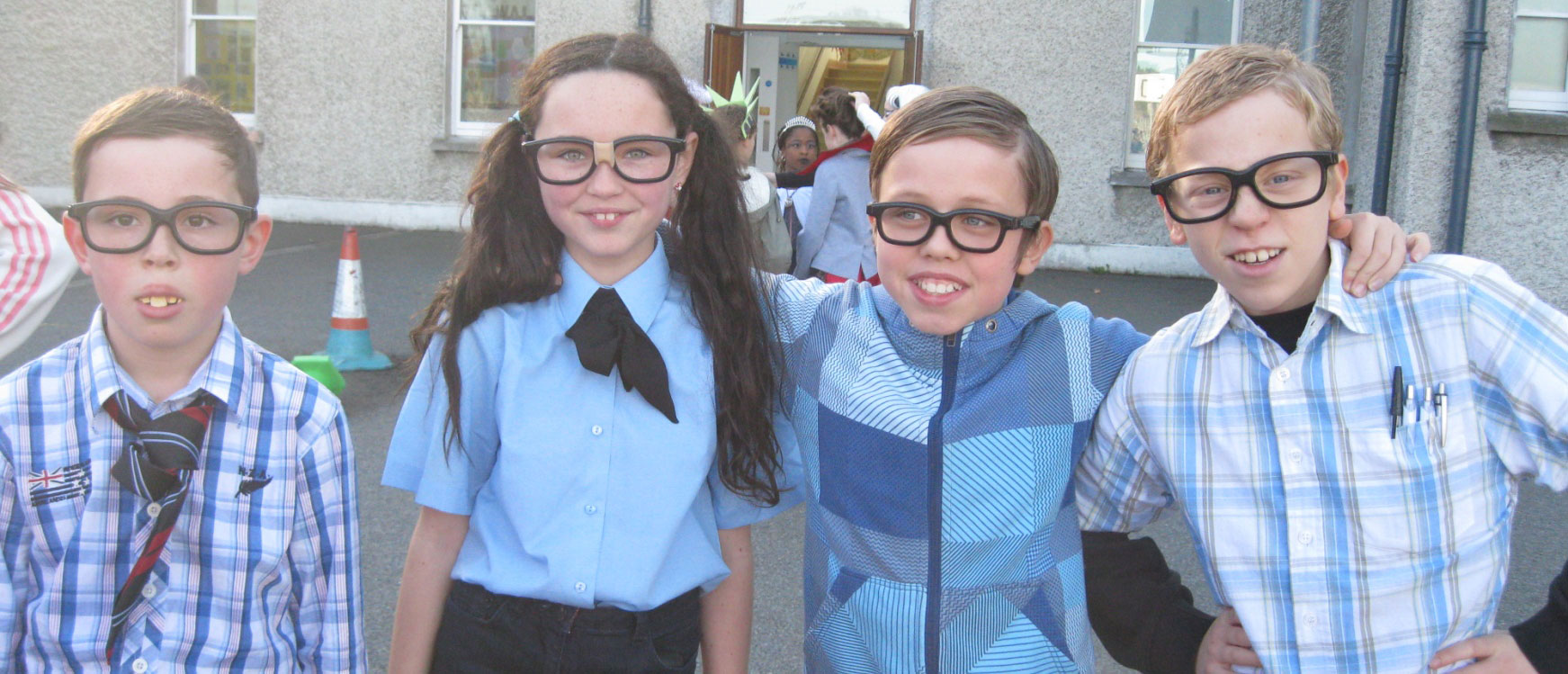 Parents,pupils and staff in Educate Together schools went a little bit crazy to support the National Fundraising Day on October 28th 2011!


Schools hosted a wide variety of events to celebrate the inclusive ethos of Educate Together schools and raise funds
for its voluntary school management support programmes.
Thornleigh ETNS in Swords had a fancy dress day with the children dressing up as their personal heroes… Bracken ETNS held agrand game playing day for its pupils… Parents, pupils and staff in Carlow ETNS got involved in a virtual 'Cycle to Dublin' in support of the day… Monkstown ETNS hosted a week of celebrations for Educate Together Week…. Pupils and staff at Aston Village ETNS held a 'Fruity Friday' to mark the occasion…. and many more school communities participated in their own unique way too!
To all the schools, parents, staff and pupils who took part: thank you! On behalf of everyone in Educate Together we want to thank you for your work on getting the day organized in your school. The time and effort put in by you, the principal, teachers, staff, pupils and parents is much appreciated by all of the schools in the Educate Together network.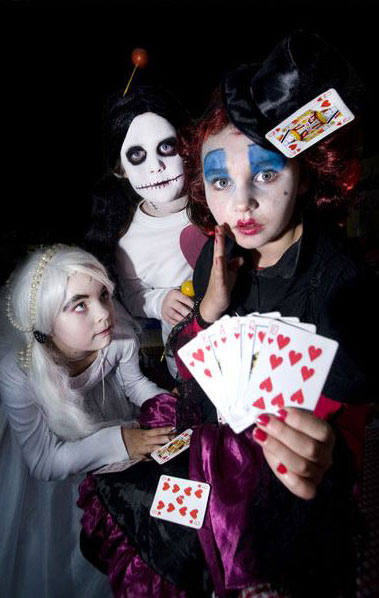 Last year, 30 schools raised €15,000 towards the school support services that all schools in the Educate Together network have access to. This is a significant amount and contributes to the overall fundraising needed to finance school support services. See the snapshot on the right of this page for more information. This year, 37 schools got involved and we are confident that we will reach €15,000 again or even more.
The fundraising objective of this day – although enormously important for the sustainability of our school support operations – was not the key element. The fun and building of a national Educate Together consciousness is and will in the long-term prove most important.
There were so many fabulous photos taken on October 28th, if you haven't seen them yet, take a look at our Facebook Page.
Thank you again to all who take part and made it such a special day!