Q: What might a fully integrated system of education look and feel like?
On 24th November, a debate was held in the Senate Chamber of Stormont parliament buildings. Hosted by the Integrated Education Fund and MLAs of the main Northern Ireland parties, the debate focussed on integrated approaches to education in Northern Ireland. Educate Together CEO, Paul Rowe, (@PaulRoweET), discussed Educate Together's role in establishing multi- denominational schools in Ireland. The motion for the debate was:
This house believes that the time is right for a fully integrated system of education
Read Paul's diary extract below and downlaod a copy of his presentation.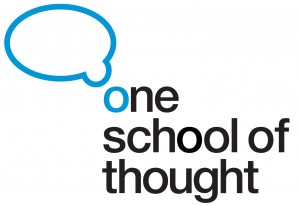 "This debate was about the future of integrated approaches in education. Two young students from second-level
schools started the debate off and there were responses from DUP, SDLP and Alliance party representatives. I had been invited to respond on behalf of Educate Together and many other voices from integrated schools, Irish medium schools and faith-based schools participated. I sat beside Baroness Mae Blood, the now legendary Shankhill Road peace and trades union activist and chair of the Integrated Education Fund. Earlier in the day, I presented at a workshop on Educate Together in conjunction with teachers from the Share project in Skelmersdale, Lancashire an innovative integration project in which schools of different ethos collaborate for the benefit of their children.
The debate marked an effort by the Integrated Education Fund to spark a wider debate on the need for integrated approaches in Northern Irish education. There are currently 85,000 empty desks in Northern Ireland schools and a huge drive from Government for rationalisation. Many speakers saw an opportunity to bring about more sharing between schools and the adoption of greater contact and cooperation to ensure that children from all traditions grow up with friends and daily interaction with those from other communities."