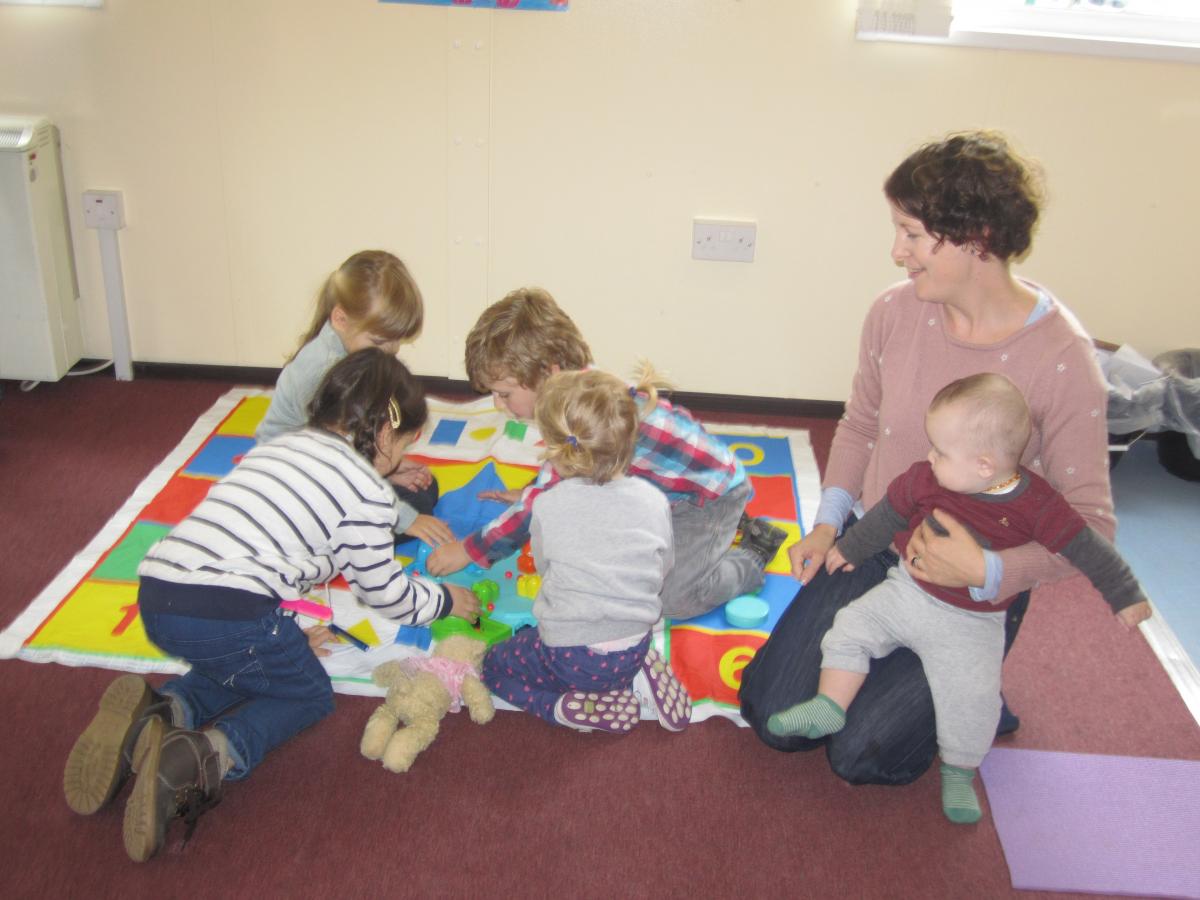 Last weekend, Rochestown Educate Together National School had a Play Day for its incoming pupils. This gave the children a chance to see where the school will be and to meet their new classmates. It also gave them and their parents a chance to meet the school's new teacher, Mrs. Noirín Moore.
Principal Mr. Alan Sheehan said, The day was a wonderful success. The children were very excited to see where their new school will be. We look forward to meeting them all for their first day of school on Thursday, and having a cup of tea or coffee with the parents to mark this special occasion in the lives of their family.
Rochestown Educate Together National School is a new primary school opening in Rochestown Co. Cork this week. It is child-centred, co-educational, democratic and multi-denominational. The school is starting due to the demand from families in the local community and is expected to grow rapidly. It is based at temporary accommodation at Douglas Hall AFC in Rochestown until the new school building is built in 2014/2015.
For more information contact 085 242 8753 or visit the school's website.