With the Department of Education's parental surveys underway, one of the options facing parents seeking an alternative type of primary school is an Educate Together National School. So what's life like in one of these schools?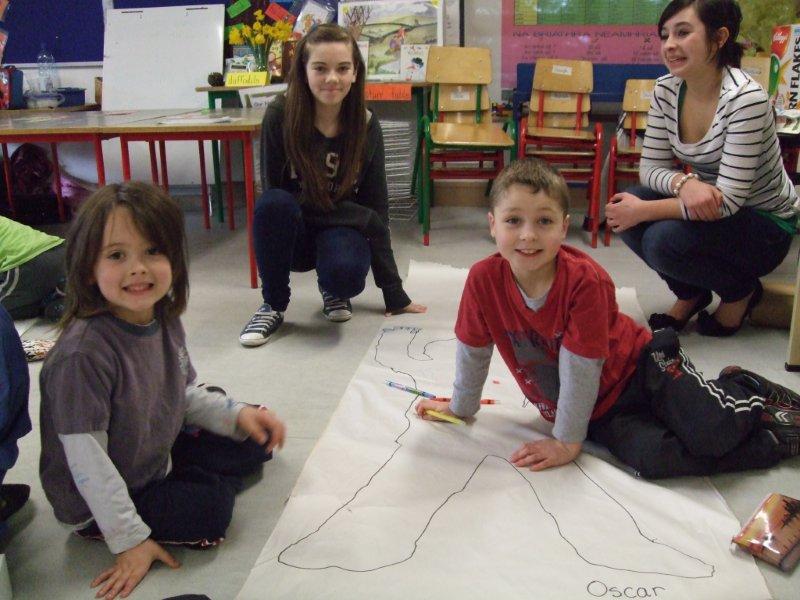 As a visitor to Claregalway Educate Together National School, the first thing you notice is that everyone is smiling. There is something infectious about the atmosphere in Claregalway Educate Together NS.
Claregalway ETNS is located on the edge of Galway town. It first opened its doors in September 2005, with 29 students. Terri Claffey, the school principal, has been there since day one. She has overseen the school's growth to the point where it has more than 100 students, with 6 teachers plus ancillary staff.
Like many Educate Together schools, an active group of parents played their part to ensure the school opened. That parent activism has continued to this day. The parents group – who have named themselves 'Parents Together', play an important role in supporting the work of the school staff, in addition to organising school events and fundraisers.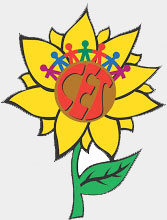 A new building is on the horizon for Claregalway Educate Together NS, much to the delight of the entire school community. The current cramped conditions – divided between a modular building and a bungalow adapted for use – have not hindered the school. In fact, one of the notable things about this place is that nobody complains about the building. Teachers sitting at the table in the 'kitchen' meet to plan school work and when they're interrupted by a colleague passing through to the school office they simply exchange smiles.
But back to the smiling students, what do they think? Everyone is very friendly and you feel important going to this school are some of the things the students have to say about their school. Everyone here is indeed made to feel important, a special effort is made to celebrate the achievements and interests of all of the students, irrespective of their ability. Teachers and students alike speak on first name terms. The learning experience in the classroom is very active, with the students challenged to think for themselves and express their views. As one student described it, we learn here by discussion and by debating things.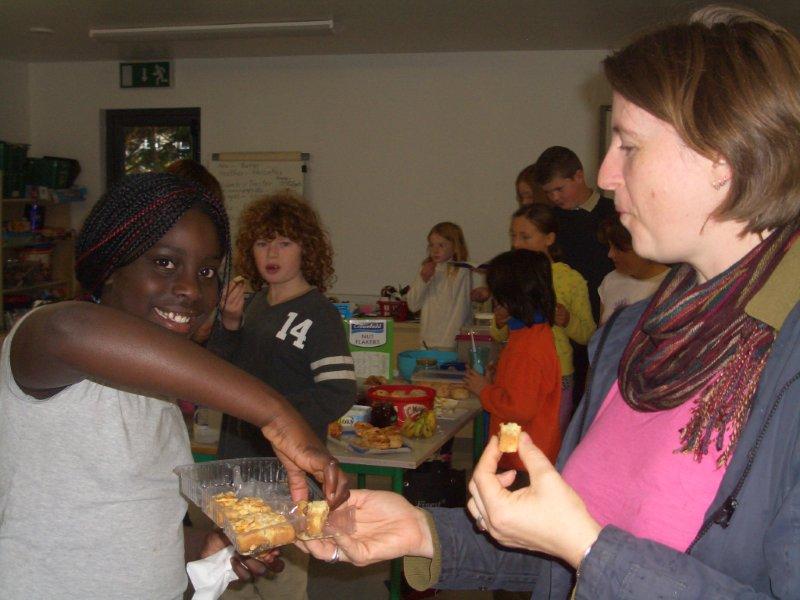 It's obviously working. In a recent Department of Education Whole School Evaluation, Claregalway ETNS receives a glowing report. The report describes a school with very effective leadership from the principal and board of management, where there is a strong emphasis on developing the pupils' self-confidence, individuality and social conscience. The education standards were also praised, the quality of overall teaching, learning and pupil achievement is very good. Examples of effective teacher-student interactions are also praised: pupils present as very respectful and confident in their interactions with their peers and with adults. But it's not just a good school on the academic front, Claregalway ETNS prides itself in it's commitment to sports, such as hurling, camogie, swimming, spikeball and, most recently, the school has been hit by a skipping craze!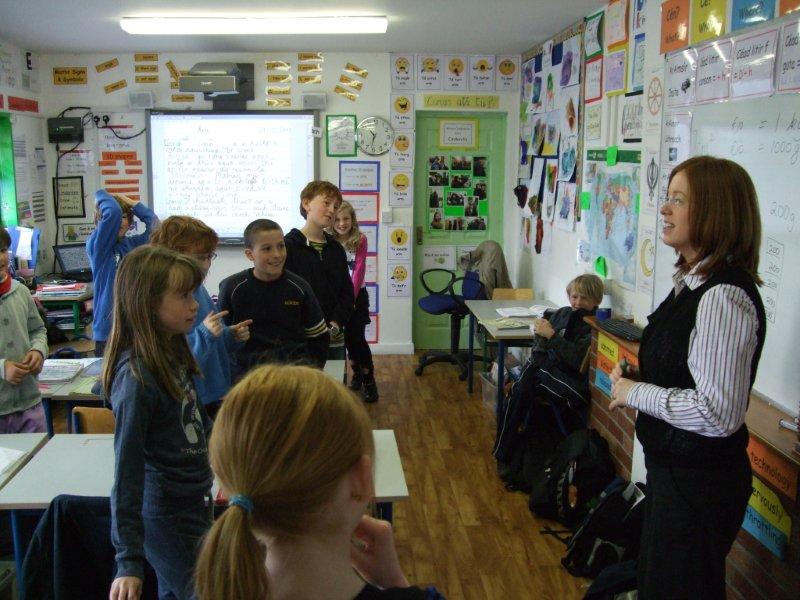 Like most Educate Together schools, Faith Formation classes are organised in the school, after school hours, by a group of Catholic parents. During these classes, students prepare for First Communion and Confirmation, and this is done on an opt-in basis just for those who wish to take part.
A lot of commentary is written about Educate Together schools, and their approach to religion. In Clareglaway, it is very easy to see how it works. It's really just about respecting all children, irrespective of religion, culture or ability. The students here learn about all types of religions and belief systems. All students – those of faiths and those of none – constantly have their identity and individuality re-affirmed throughout the school day.
Perhaps that's why they all smile so much.
The Department of Education & Skills' survey of parents is underway right now. The survey asks parents to state what type of schools they would like for their children. 38 towns and city suburbs are involved in the survey; thousands of parents are having their say. The surveys can be accessed online via www.education.ie and you can find out more about Educate Together schools here