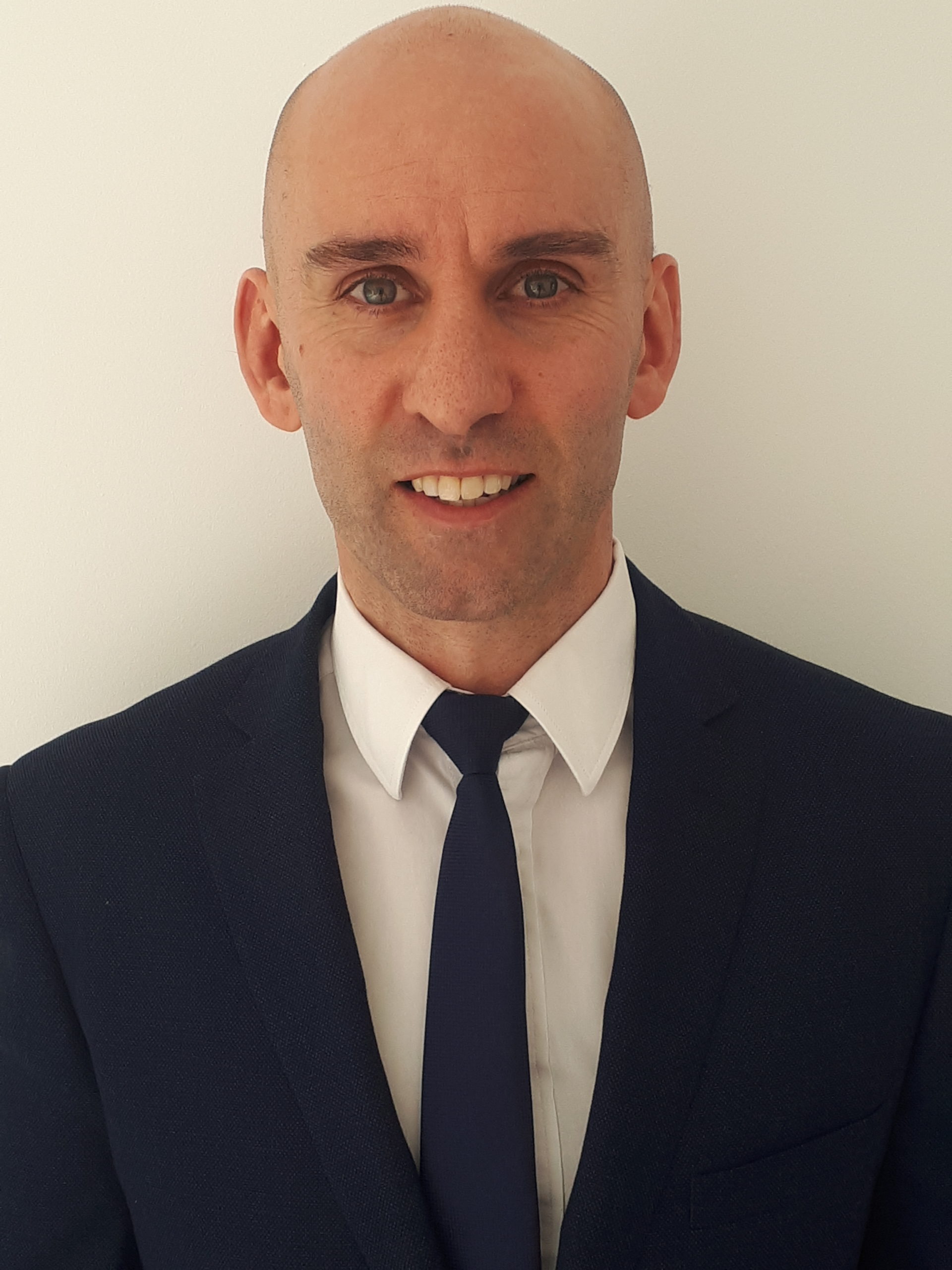 Educate Together is delighted to announce Conor Berry as newly-appointed Principal of Gorey Educate Together Secondary School (Gorey ETSS) opening in September 2021.
Conor comes to Gorey Educate Together Secondary School from Enniscorthy Vocational College where he has been Deputy Principal since 2017. Prior to this Conor worked as Year Head and Director of Adult Education amongst other roles in Ramsgrange Community School.
Conor graduated from Waterford Institute of Technology with a BA in Recreation Management and this was followed by a Higher Diploma in Education from UCD. He was awarded a first class honours MA in Management of Education in 2015 from Waterford Institute of Technology.
Conor has worked in Development Education in both Ethiopia and Nigeria and has extensive experience of European educational systems through his involvement in both Europroject and Euth Comenius projects with schools from Finland, Norway, Belgium, Netherlands, Germany and Italy. These experiences have shaped his ideas on how education can be delivered through the curriculum and in the classroom.
Conor is passionate about two areas in education: Quality teaching and learning and inclusivity in the school community. He has worked closely with students with special educational and additional needs and holds qualifications in Instructional Leadership, Leading Inclusive Learning, Therapeutic Crises Intervention and has extensive experience of using RPM (Rapid Prompting Method).
As a Wexford native, Conor comes from a family steeped in the traditions of GAA, music and drama. His vision for Gorey ETSS is to develop a school atmosphere that not only promotes academic success but that also values and celebrates students interests and allows them to follow their passions in a wide variety of disciplines.
Said Conor on his appointment:
"It is a great honour to be entrusted with leading Gorey Educate Together Secondary School and I look forward to working with the students and families to grow our school into a leader in creative and innovative education. It is an exciting time for everyone involved."
Gorey ETSS will open in temporary accommodation in September 2021. For information on enrolment, visit the Gorey ETSS web page.