Educate Together is delighted to announce that Claire Matthews has been appointed as Principal of Firhouse Educate Together Secondary School.
Claire taught English, French, CSPE and SPHE in Coláiste Chiaráin in Leixlip, where she is originally from, for 13 years before going on secondment to the Professional Development Service for Teachers (PDST) in 2012. Whilst in PDST, she worked primarily in the areas of Literacy, School Self-evaluation, English and Modern Foreign Languages. Since August 2016, she has been working as Team Leader for Modern Foreign Languages with Junior Cycle for Teachers (JCT). In recent years, Claire has also been lecturing student teachers on the Professional Masters in Education (PME) programme in UCD. Her educational passions also include Restorative Practice and Entrepreneurial Education.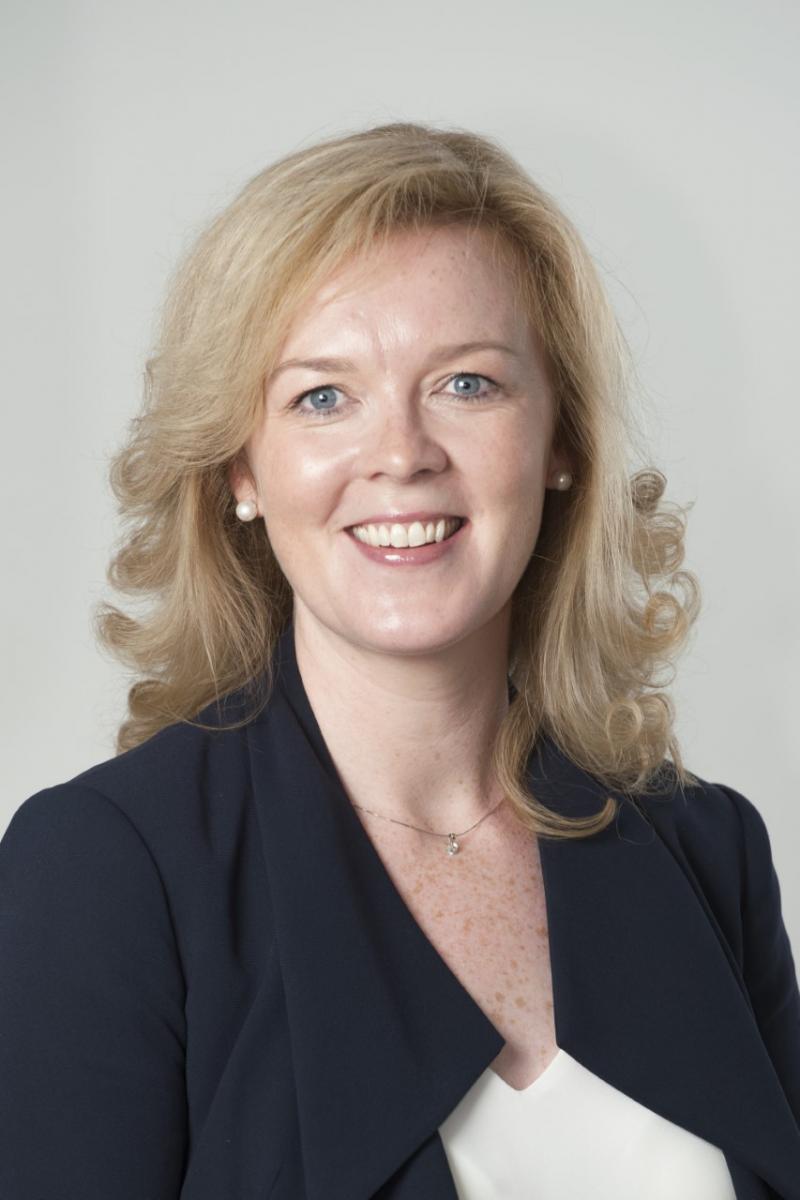 Said Claire on her appointment:
"I am delighted to have been entrusted with the privilege of leading the development of Firhouse Educate Together Secondary School. I am excited to work with colleagues, students, parents and the community in Firhouse to establish a school that will be innovative and collaborative with the best interests of our students at the forefront of everything we do. We will co-create a school culture that will support everybody to flourish and achieve both personally and academically with the focus on meaningful engagement of our students and whole school community."
Said Jennifer Buttner, Regional Development Officer for Educate Together:
"This is wonderful news for the school community in Firhouse Educate Together Secondary School and we look forward to working with Claire as this new school grows and flourishes."
Firhouse Educate Together Secondary School will open for first year students in September 2018, and will be located initially in temporary accommodation. The Department Of Education and Skills are working towards the acquisition of a permanent site for the school. The school is expected to have an initial enrolment of 50-80 first-year learners and when fully developed will accommodate up to 1,000 students.