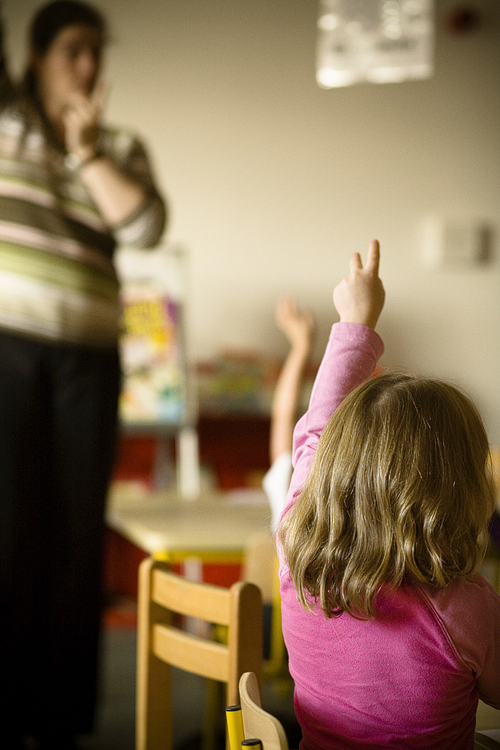 Educate Together welcomes the publication of the final report of the Forum on Patronage and Pluralism and congratulates the expert group on their work. The group, after a detailed and thorough review refers to the situation as "urgent". Educate Together emphatically supports that conclusion and calls for the Forum recommendations to be implemented by the Department of Education and Skills without delay.
The report provides long overdue hope for the thousands of parents all over the country who want their children to attend Educate Together schools. These parents either do not have a school in the area or can't access existing schools due to lack of places. The report illustrates clearly the mis-match between the 'culturally inherited pattern of denominational school patronage' and modern patterns of parental demand.
Speaking about the report, Paul Rowe, CEO of Educate Together said:
"This comprehensive report offers great hope for thousands of families all over Ireland who want to access Educate Together schools. The report has clearly defined the issue and provided a roadmap for change. However strong leadership and commitment on the part of all stakeholders will be necessary if real progress is to be made".
"Educate Together specifically welcomes the report's proposals for a parental preference register and the recommendation that it should be organised on the basis of areas rather than individual schools. These areas should be widely defined as our experience has shown parents are willing to travel considerable distances to access their school of choice. 'Evidence gathering' will need to extend beyond the immediate area of towns for these parents' voices to be heard'.
'The confirmation of the identification of 47 areas is also a positive starting point. However this should not mean that community initiatives should not progress in other areas where there is viable demand, such as Dundalk, where currently there is only denominational provision and where significant numbers of parents are campaigning for an Educate Together school. Educate Together has a long history of working with local parent groups in many areas to establish schools. It is committed to working constructively with local parent groups to help create a balanced school choice for their children in as many areas as possible".
Paul Rowe concludes:
"The challenges ahead for the education system are significant but the Patronage report does provide a process by which a more balanced primary education system may be achieved. Educate Together recognises and commends the goodwill expressed by all parties to the patronage debate which will be critical to making the transformation process a positive one for all involved. For its part, Educate Together has the experience and expertise to facilitate choice and the understanding and empathy required to work effectively with local communities".