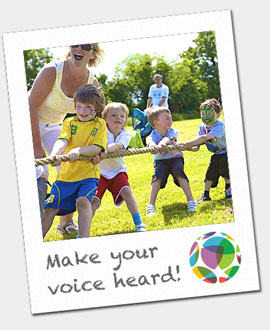 Educate Together is alerting parents nationwide to a new opportunity for them to establish Educate Together schools in their communities.
Your Opportunity for Choice
This Autumn, parents will be asked by the Department of Education and Skills to give a preference for the types of national schools they would like to see available in their communities. The Department will implement surveys of parental preference in 44 areas around the country.
If you live in one of these areas, now is your opportunity to give both your child and future generations a choice in the type of school they can attend.