Educate Together is delighted to announce that Aisling McQuaid has been appointed Principal of the newly-named Broombridge Educate Together National School. The school, previously known as Cabra Phibsborough ETNS, is named after the nearby bridge famous in mathematical and scientific circles for being the location where Sir William Rowan Hamilton first wrote down the fundamental formula for quaternions in 1843.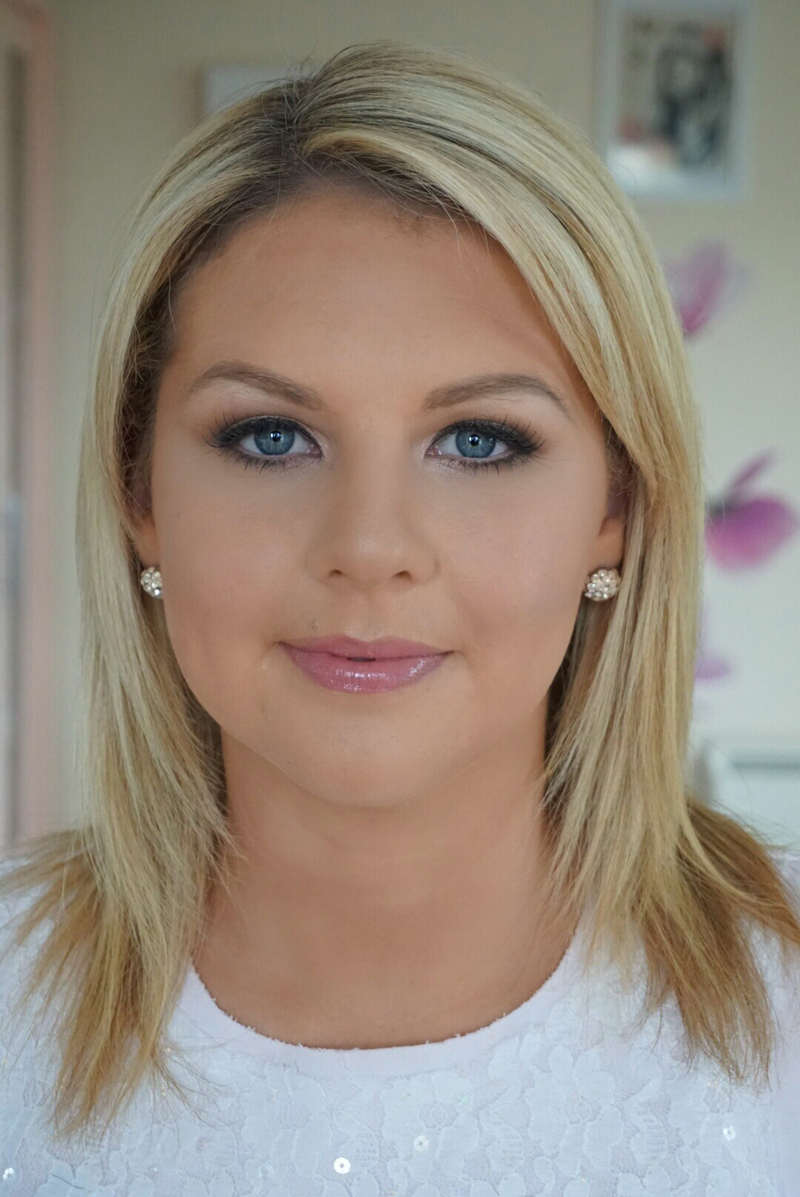 Aisling has been teaching and working in a developing Educate Together for eight of her nine-year career. During this time she has gained vast experience in mainstream teaching, support teaching and mentoring NQTs and has risen to the position of Assistant Principal. She is looking forward to bringing everything she has learned to her new role as Principal of Broombridge Educate Together National School.
Aisling says I am honoured to be appointed as the first principal of Broombridge ETNS. The opening of this school is an exciting time for the Cabra/ Phibsborough area. I am looking forward to leading all members of the school community in the development of this new school and I feel very fortunate to have been afforded this wonderful opportunity.
Aisling's commitment to lifelong learning has seen her complete a Post-Graduate Diploma in Intercultural Education and a Masters in Education. She has led many initiatives promoting active learning in particular with regard to Maths and Aistear. She brings wealth of experience in special educational needs, teaching English as an additional language and curriculum development.
Aisling is fully committed to the ethos of Educate Together and has valuable teaching experience in promoting issues of equality, justice, active citizenship and human rights stemming from the Learn Together curriculum. She is a firm believer in child-centred education and providing a holistic learning experience for each child in her care.
Aisling says I will aim to provide each child with a solid foundation from which they can grow and develop to become caring, active and confident citizens in today's world.
Aisling is looking forward to creating a safe, welcoming, vibrant, positive school community with an emphasis on excellence in teaching and learning, where all children are given the opportunity to achieve their full potential. She is committed to ensuring that every child at Broombridge ETNS. will learn in an inclusive and democratic setting and input from children, parents, teachers and supporters will be embraced to ensure the highest level of partnership and participation.
Broombridge ETNS will open to Junior Infants in permanent accommodation in a newly-built premises on Bannow Road, Cabra, in September 2016.