Educate Together is pleased to announce Marcus Wynne as Principal of Drumcondra ETNS.
Galway native Marcus Wynne is a professional and thorough leader with over 12 years experience as a primary school teacher in both Educate Together and Gaelsoileanna settings. He has also worked for ten years as a teacher, vice-principal and course coordinator in Coláiste Chonnacht, an Irish-language Summer School in Spiddal, Co. Galway that has been promoting the language for over 100 years.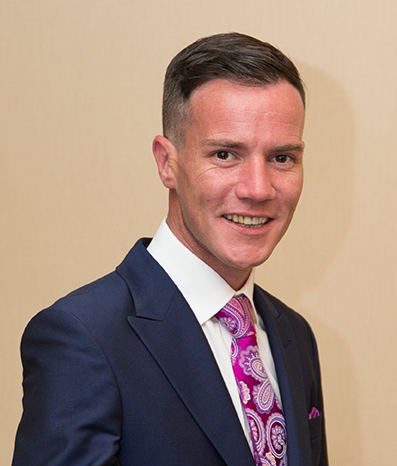 Marcus is passionate about inspiring pupils of all abilities to maximise their potential. He possesses a wide range of attributes including a love of music, drama and the Irish Language, all of which will be of great benefit to the teaching environment at Drumcondra ETNS.
Marcus will facilitate the holistic development of children through the use of a range of extra-curricular activities. He has been and continues to be a strong advocate of promoting the arts, particularly theatre. He received his Masters of Arts Drama and Theatre Studies in 2015 and has not only acted in but also directed various musicals and dramas. He is looking forward to encouraging children and their parents and carers to get involved in musical and dramatic productions and he believes that such participation will nourish school community spirit.
Says Marcus
'I am honoured to be appointed as Principal of the Drumcondra/Marino Educate Together National School and I am looking forward to collaborating with the wider community. It will be a very proud day for all the supporters and start up committee to open our doors to our first Junior Infant class in September 2016.'
Drumcondra ETNS will open to Junior Infants in temporary accommodation at All Hallows College, Dublin 9.