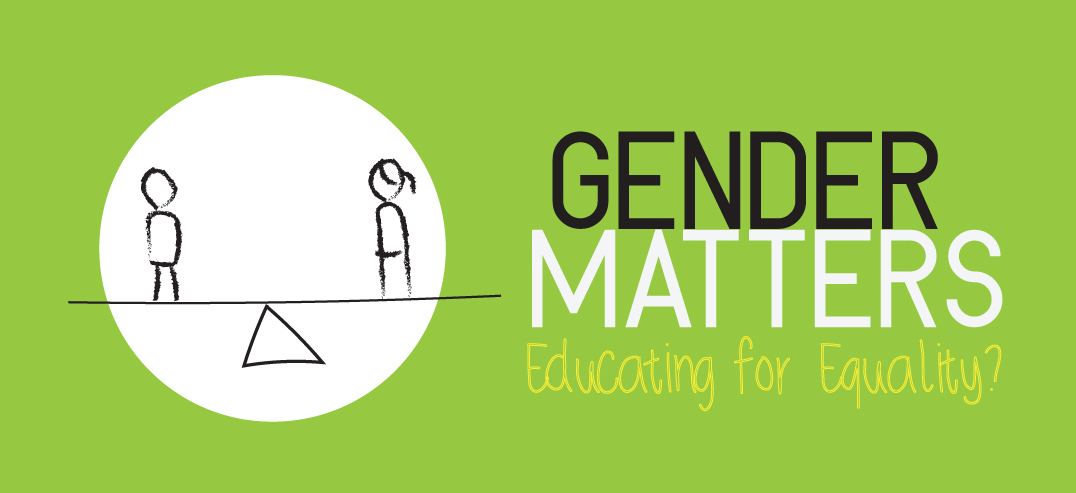 'Gender Matters: Educating for Equality?' is the theme of Educate Together's third annual Ethical Education Conference which will take place in Malahide this Friday November 24th and Saturday 25th 2017.
The conference will create a space to discuss the wide-ranging issues related to Gender Equality. This will include references to sexuality, gender identity, migration and sport. With issues related to Gender Equality getting long overdue attention in the media and society more widely, it's important that teachers and students are prepared to discuss and respond ethically to these issues.
The conference will begin with an fantastic panel of top athletes and sport experts to discuss gender inequality in sport:
The panel will be facilitated by sports journalist and broadcaster,
Ger Gilroy
.
The Keynote Address will be delivered by Dr Debbie Ging, Associate Professor of Media Studies in the School of Communications, DCU. She will address issues such as gender and social media, cyberbullying, eating disorders and the sexualisation of children.
A full conference programme can be downloaded
here
.
LIMITED TICKETS AVAILABLE HERE