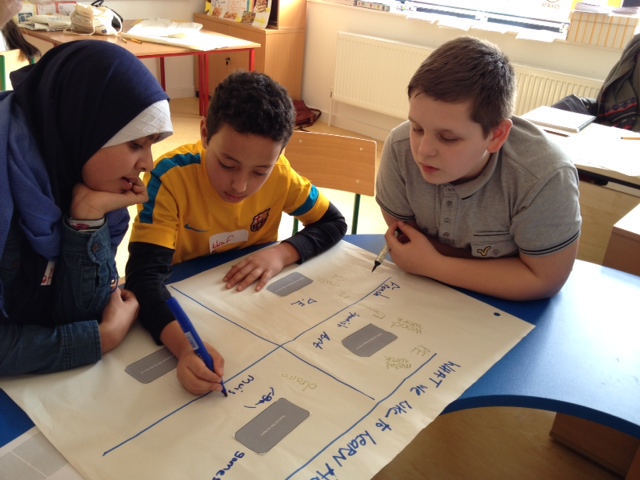 We are delighted to publish this research report, which has been written following extensive consultation with a wide range of stakeholders, including students, parents, teachers, our Education and Training Board (ETB) partners, other education and community organisations, curriculum specialists and others.
Educate Together commissioned this research to inform the development of an ethical education curriculum framework for those new second-level schools in which it is involved as patron, co-patron or as partner.
The report provides significant insights into stakeholders' views on ethos and ethical education. It includes recommendations and an emerging ethical education curriculum framework, which will inform the further development of the framework for second-level.
Our thanks to Maureen Bassett, the independent education research consultant who carried out the extensive consultation process and wrote the report; and to Dr Jones Irwin of St Patrick's College of Education, who wrote the literature review during the project's first phase.
This research project has been kindly funded with assistance from the European Integration Fund (EIF).
Read the Executive Summary and Full Report below.