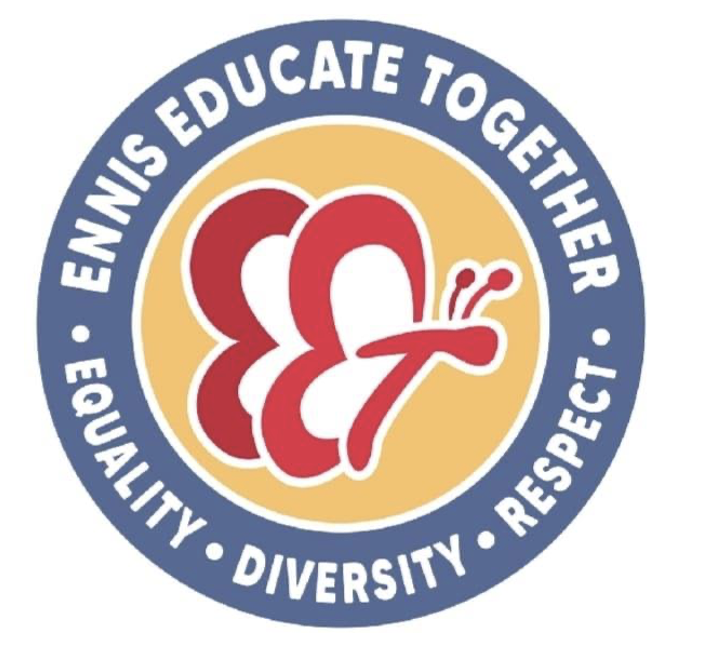 Educate Together is delighted to announce that the Department of Education is to construct a permanent school building for Ennis Educate Together National School.
Following a review of the primary school demographics in Ennis, the Department has proposed the provision of an 8-classroom building for the school. This new building will include two special educational needs (SEN) classrooms. The design will allow for the schools to expand to a 16-classroom school should this be required in the future.
Ennis ETNS is an equality-based national school which opened on Gort Road in Ennis town in 1998. It has been housed in temporary accommodation since then.
Commenting on the announcement, Niall Wall, Educate Together's Building Officer said:
"This is great news for Ennis ETNS. Educate Together would like to acknowledge and thank the school community for their patience and support in relation to the challenges posed by temporary accommodation over the years. The Educate Together national office team looks forward to working with the school and the Department to deliver this permanent home as soon as possible for the benefit of the wonderful Ennis ETNS school community."