Educate Together is delighted to announce that Paula Mulhall has been appointed principal of the new Dublin South City Educate Together Secondary School due to open in September 2018.
Paula has worked in the Education sector both at home and abroad for over 20 years. A graduate of Maynooth University, Paula has taught Science, Biology and Maths in Palmerstown Community School since 1998 and has served as Junior Cycle Co-ordinator. As part of her Postgraduate Diploma in Educational Leadership Paula carried out research in the area of homework. This research has led Paula to work with schools in planning for effective homework.
Paula is firmly committed to the Educate Together ethos and has served on the Executive Committee in North Kildare Educate Together National School. Paula is Chairperson of the Board of Management of Celbridge Community School, a role that has given her valuable insight into the challenges and opportunities facing a start-up Educate Together second-level school.
Paula's vision for Dublin South City Educate Together Secondary School is to lead the creation of an environment where positive, constructive relationships between students and teachers nurture learning and teaching excellence in the classroom. Rich co- and extra-curricular engagements will enable students to reach their potential socially, creatively and ethically. Central to the vision is the importance and power of the student voice. Students will feel involved and accepted for who they are, gaining confidence from the fact that their opinions are sought and valued.
Says Paula: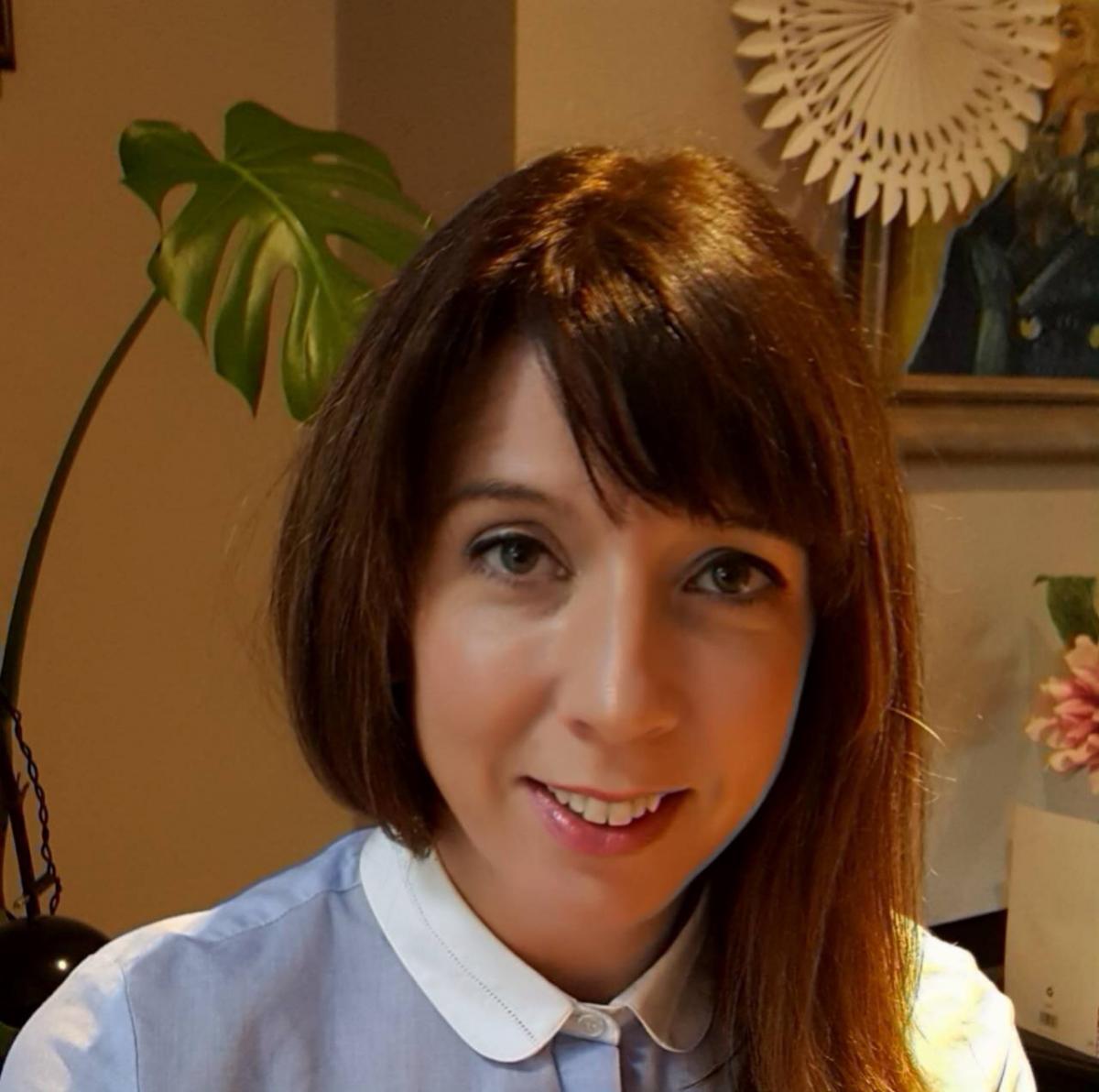 "I am thrilled to take up the position of Principal of Dublin South City Educate Together Secondary School. Educate Together has transformed the educational landscape in Ireland at primary level and with their entry into second level I believe there has never been a more exciting time to be involved in education. The Principal as lead teacher has the privileged role of creating with the stakeholders a positive learning environment where all students can thrive, achieving their potential not only academically but socially and emotionally also. To be involved in this pioneering step forward in second level education is an honour and I look forward to the exciting journey ahead".
Says Paul Rowe, CEO of Educate Together:
"Educate Together is delighted to welcome Paula as Principal of Dublin South City ETSS. Her career so far indicates an educational innovator committed to activating the student voice and I am positive that Dublin South City ETSS will thrive under her leadership."
Paula will take up her position on Monday 22 January 2018. Dublin South City Educate Together Secondary School is due to open in September 2018. Educate Together is awaiting confirmation of temporary accommodation for the school from the Department of Education and Skills.