Educate Together is delighted to announce the appointment of Donal Evoy as Deputy Principal of Wicklow Educate Together Secondary School.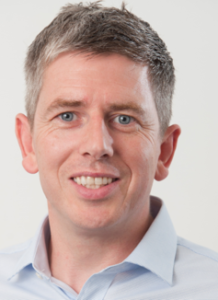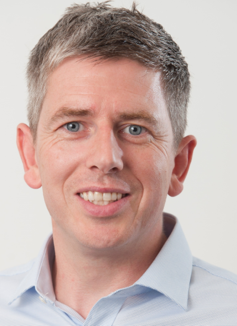 Donal has been seconded as an advisor with the Junior Cycle for Teachers (JCT) support service for the past two years. In this role, he has supported teachers around the country with the implementation of the new Junior Cycle curriculum. Prior to his secondment with the JCT, Donal taught History and English in Coláiste Chraobh Abhann in Kilcoole for ten years where his roles included coordinating the student council, leading year head/tutor teams and supporting teachers' professional development.
Donal studied at UCD, UCC and TCD and his qualifications include Bachelor's Degrees as well as a Master's Degree in Leadership and Management in Education.
Donal said the following about his appointment:
'It's a huge privilege to be part of the leadership team responsible for leading Wicklow Educate Together Secondary School. I'm really looking forward to working with students, staff and parents to develop a school community where every student can flourish and achieve their potential.'
Wicklow ETSS will open in 2019. Limited places are available for First Years: enrol here.