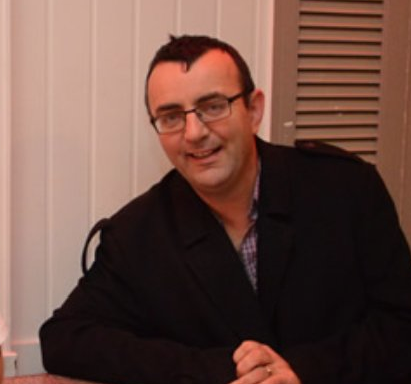 Educate Together would like to offer its sincere condolences to the family, friends and the Balbriggan Educate Together National School school community on the passing of Brian Ruane. Brian played a central role in the development of the school – as start-up group supporter, board member and in particular, as Chairperson of the Board of Management.
Brian has done incredible work for Educate Together over the past 12 years. As a Board of Management member Brian made valuable contributions in those early years shaping the school as a warm and inclusive school for the whole school community. He oversaw the rapid expansion of the school in its new building and its greater involvement in Educate Together. He ensured that the Educate Together ethos and its values are at the heart of the life of the school and all its interactions with pupils, staff and parents. His partner has told us that it was one of the happiest days of his life when following his daughter's birth in 2014 he completed a pre-enrolment form for her in a school of his own making.
He also played an important part in the development of Educate Together's work in college of education and a full part in Educate Together national meetings, in debates on policy and in research and development of Educate Together's Ethical Education curriculum. His contribution will have a powerful impact on the lives of thousands and young people and will last long into the next century.
The Board of Directors, members, staff and all the parents and pupils and Educate Together would like to express their appreciation of his support and lasting contribution to our movement.