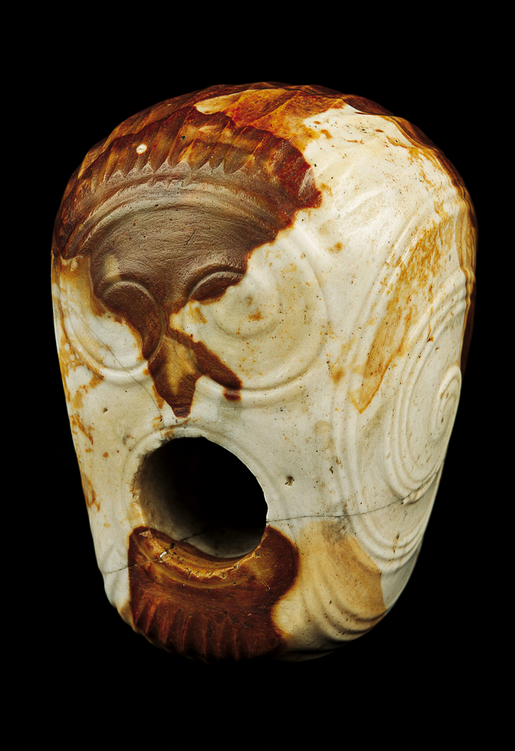 Educate Together is delighted to have been involved in the development of lessons around14 objects from the project: A History of Ireland in 100 Objects. These lessons are an initiative of The Royal Irish Academy with the support of the Department of Education and Skills, the National Museum of Ireland and The Irish Times.
They were launched on Nov 13th by the Minister for Education and Skills, Ruairi Quinn TD and the Minister for Arts, Heritage and the Gaeltacht, Jimmy Deenihan TD under the Arts in Education Charter (2013). Fintan O'Toole, author of the original series, was also in attendance.
The lesson plans are targeted at 5th / 6th class and include curriculum links, teaching ideas and activities. They are supported by a superb selection of audio and visual material, all generously donated by individuals, museums and libraries and are available for free online. In the case of the Empty Pot, an interview by a 5th class pupil of sculptor Rowan Gillespie, about his Famine Memorial piece, was specially commissioned.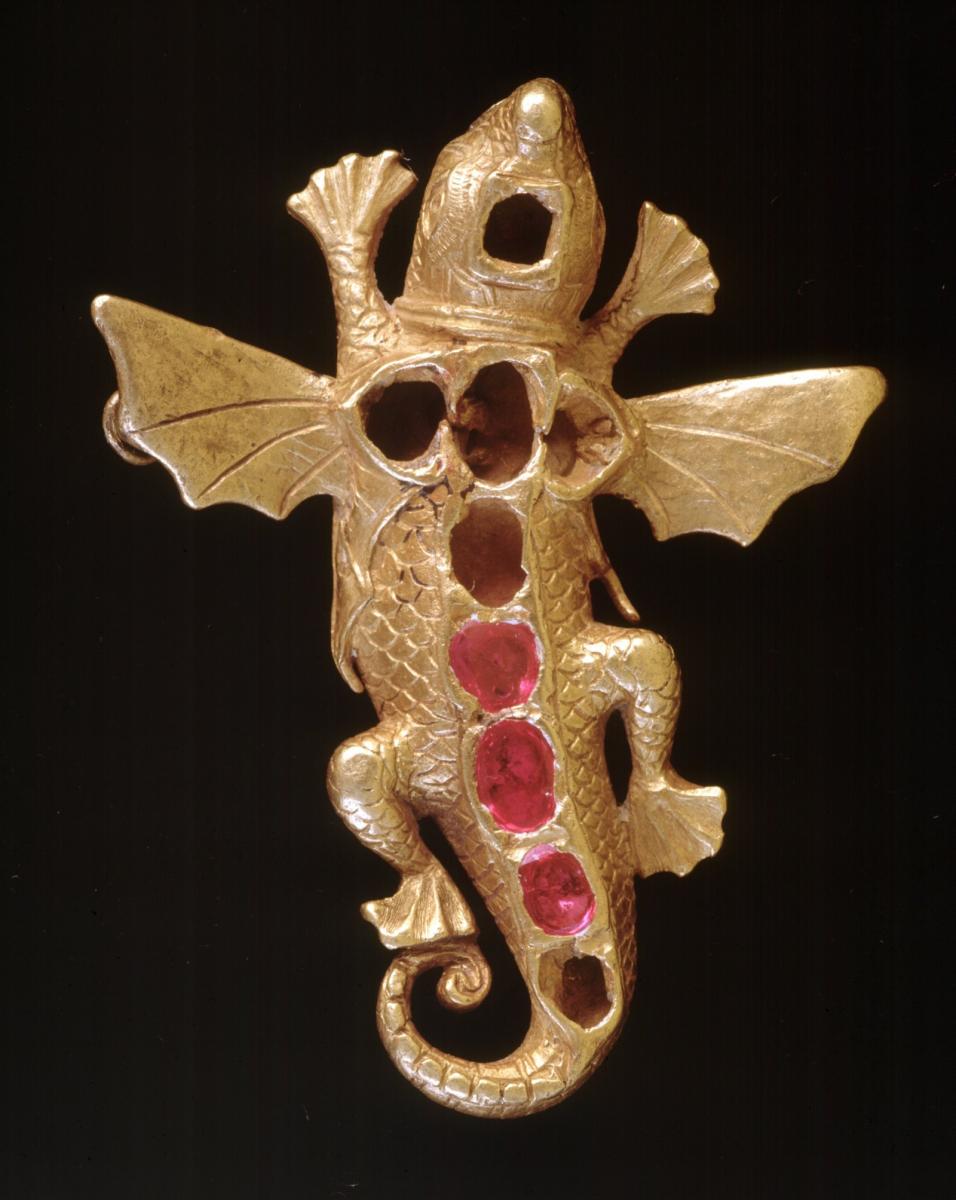 A big thank-you is due to the following teachers, who very kindly piloted the lessons at very short notice in April / May:
Deirdre in Carrigaline

Aoife in Lucan East

Helen in Claregalway

Emer in Carlow
Through these lessons, pupils are specifically encouraged to bring objects of interest into the classroom and talk about their own family history.
All lessons are available at the A History of Ireland in 100 Objects website
Tall Cross, Monasterboice Late 9th century
Viking Slave Chain Late 9th / early 10th century
Waterford Charter Roll 1215 – 1373
Daniel O'Connell's 'Chariot' 1844
Empty Cooking Pot 19th century
Reclining Buddha late 19th century
Emigrant's teapot late 19th to mid 20th century