Conferences & Events
Annual General Meeting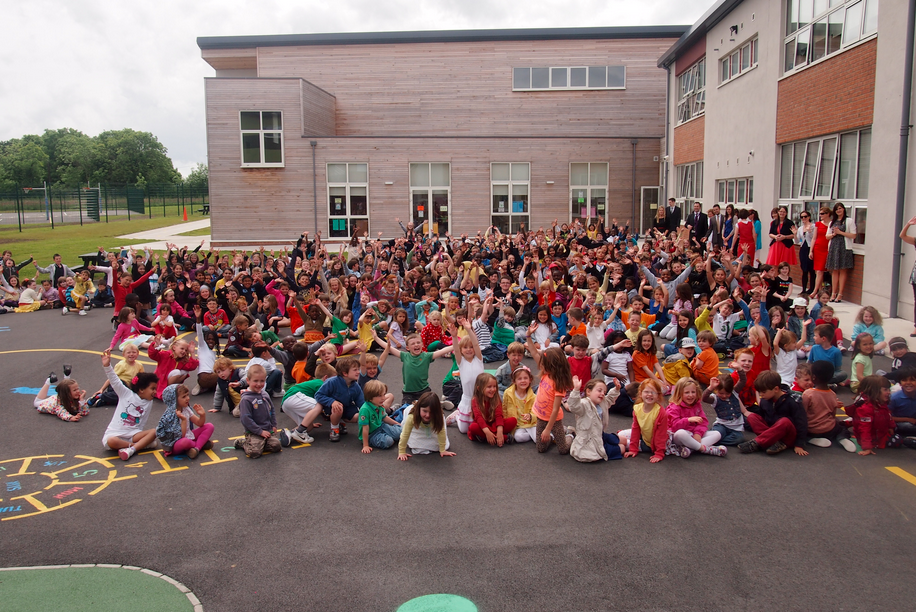 On 25 May 2013 Educate Together holds its Annual General Meeting (AGM). This year's AGM is hosted by Swords Educate Together National School, which took possession of a brand new school building last September.
Annual General Meeting
Swords Educate Together NS
Educate Together's 2013 Annual General Meeting will be held in Swords Educate Together National School on May 25. 
Detailed information on workshops and the event running order will be made available online soon. The Educate Together school community is invited to attend the public session of the meeting.