Annual General Meeting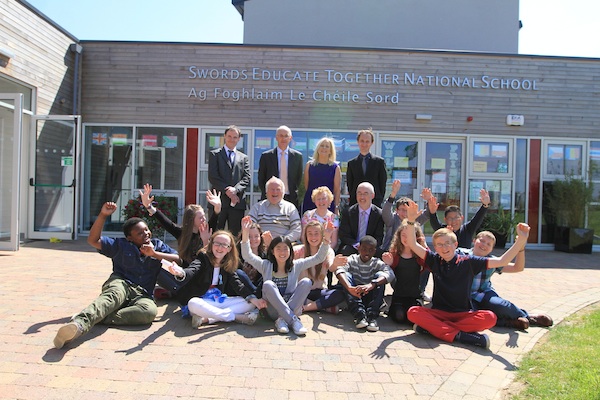 Balbriggan Educate Together National School will host the 2014 Educate Together Annual General Meeting. 
Swords Educate Together National School was host to the 2013 AGM. Swords ETNS took possession of a brand new school building recently which proved to be a great venue for the event. Over 100 delegates attended the public and private sessions all enjoying the school's hospitality and the fantastic weather!
Keynote Speaker
Representing the Minister, Secretary General of the Department of Education and Skills Seán Ó'Foghlú was the keynote speaker at the AGM. He congratulated Educate Together on the body's emergence as a second-level patron and wished the organisation well for the future "so much of the formative years of a child's journey lies in the hands of our schools. Working together, we can ensure that we do our very best to provide the education that our children, and our society, deserve."
2013 AGM News Release
News release for the 2013 Educate Together Annual General Meeting held in Swords ETNS.
PDF File