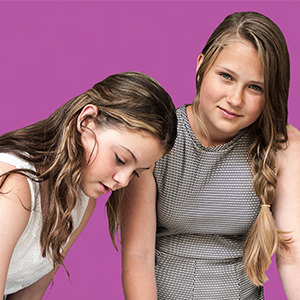 Drogheda Educate Together Secondary School is now open! Read more about the opening here.
Susan Campbell is Principal of Drogheda ETSS and the school is based in the Laytown Bettystown Youthreach education centre in Bettystown. 
Drogheda ETSS is accepting late applications. These applications will be added to a waiting list. Interested parents can enrol here.
Join the Drogheda ETSS mailing list here.
Like Drogheda on Facebook here.
Further information about our school is available at www.droghedaetss.ie
Downloads