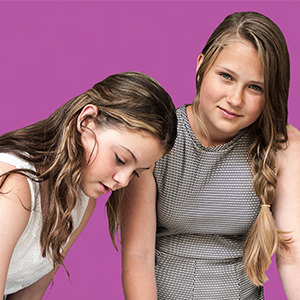 Drogheda Educate Together Secondary School will open in 2019.
Accommodation
Drogheda ETSS will open in the Laytown Bettystown Youthreach education centre in Bettystown in August 2019. 
Enrolment
Drogheda ETSS is accepting late applications. These applications will be added to a waiting list. Interested parents can enrol here.
Principal
Educate Together is delighted to announce Susan Campbell as newly-appointed Principal of Drogheda ETSS.
Join the Drogheda ETSS mailing list here.
Like Drogheda on Facebook here.
Teacher Recruitment
Applications are invited from teachers who understand the Educate Together ethos and who would like to be involved in developing an inclusive, diverse and equality-based school in South Drogheda. Ideal candidates will be fully committed to creative and collaborative teaching, learning and assessment which is enhanced by technology and to developing a strong co-curricular and extra-curricular culture.
The posts advertised on educationposts.ie are fixed term for up to 10 hours. It is possible that any post may be combined with Learning Support (for suitably qualified applicants) or with another curricular subject to create a post of significantly more than 10 hours. 
The application form is online and can be found by copying and pasting the URL below into your browser:  https://form.jotformeu.com/91344779363366
This form and further information about our school is available at www.droghedaetss.ie
Overseas candidates will be facilitated by interviewing via skype.