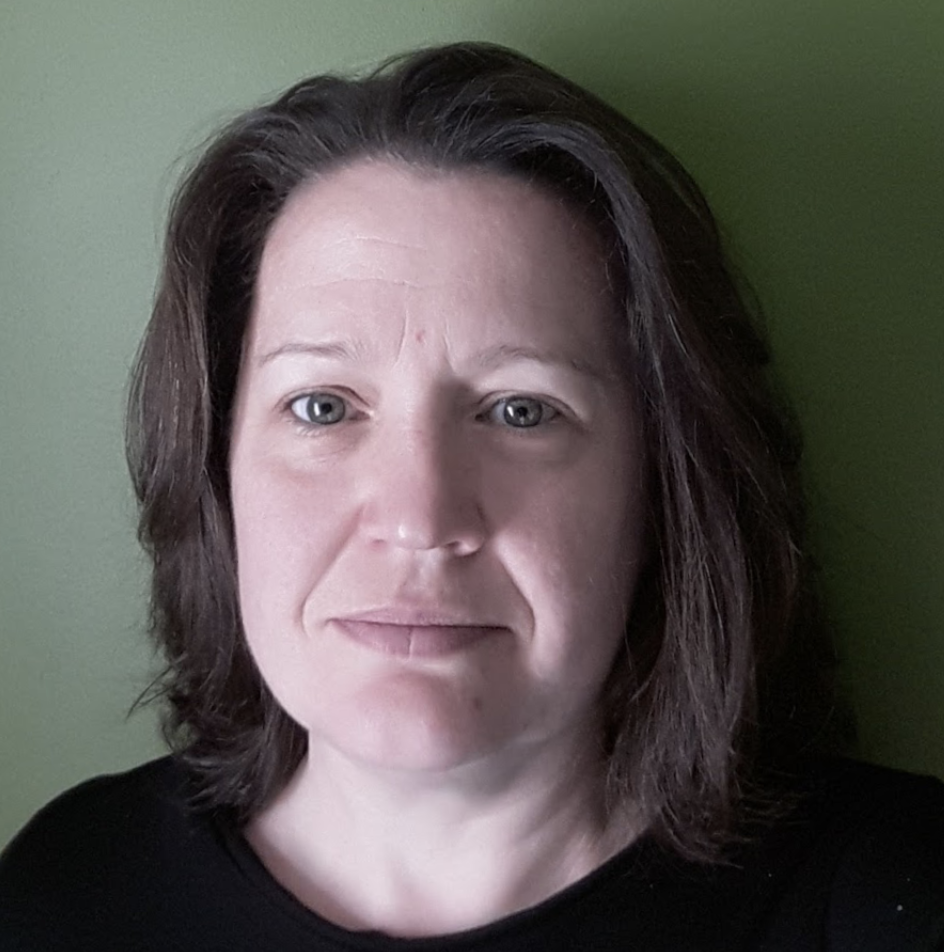 Educate Together, Ireland's equality-based school patron, has appointed Alison O'Neil as the organisation's new Volunteer Officer. 
Alison holds a BA in Social Studies and an MA in Community Development from NUIG.  Alison has extensive experience working in child protection with Tusla, as well as in development roles within the community and voluntary sector and the local authority sector.  She was a volunteer member of the campaign group that won the patronage of Gorey's new secondary school for Educate Together in 2020. 
As a board member of Gorey Educate Together Second-Level School, Alison knows first-hand the important role that school boards and volunteers play in overseeing the implementation of the Educate Together ethos.