Profile – Wexford Educate Together National School
With the Department of Education's parental surveys underway, one of the options facing parents seeking an alternative type of primary school is an Educate Together National School. So what makes Educate Together Schools different?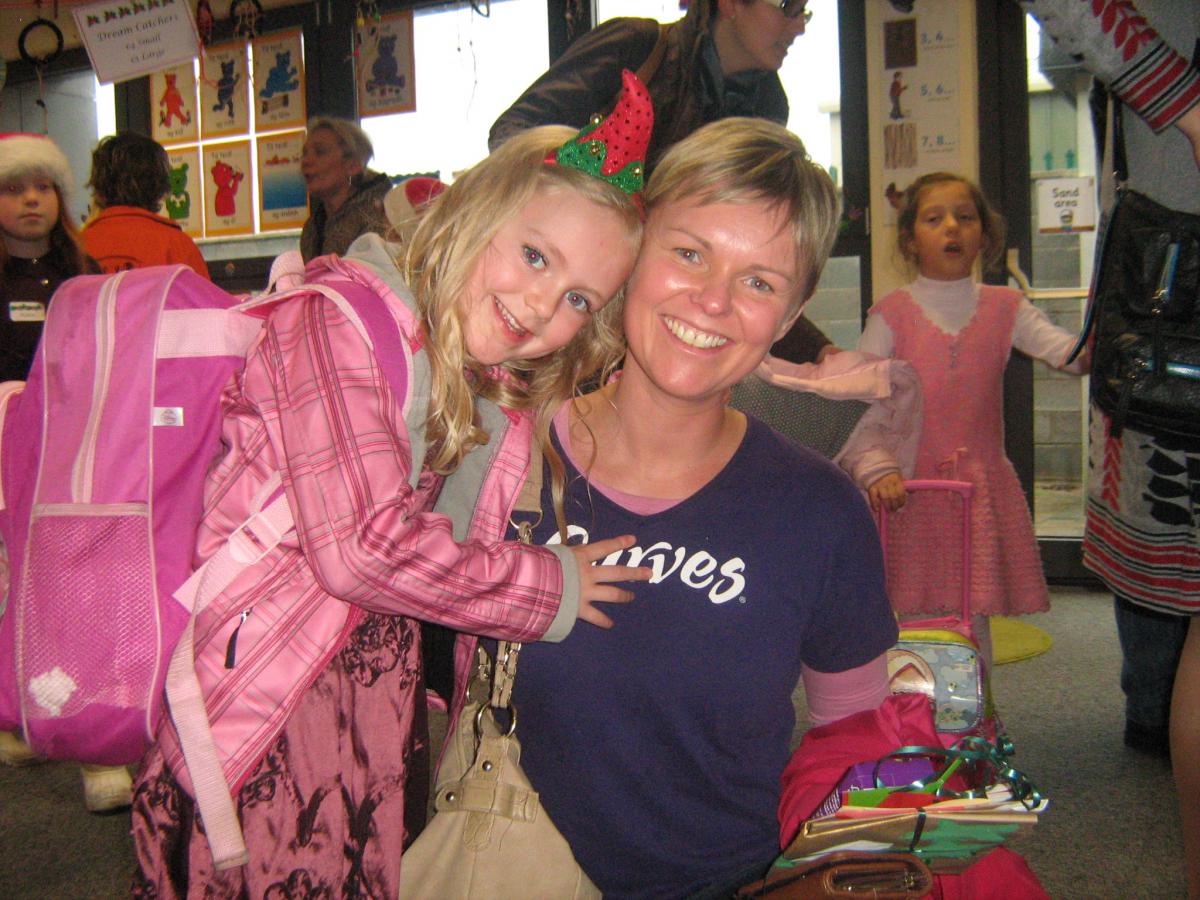 This is a question that was recently posed to Gillian Hayes, Chairperson and parent in Wexford Educate Together National School. Gillian was quick to reply that one of the main strengths of their school is the real sense of community that exists. Not community in the traditional sense of people connected through geographical location, but committed to an ideal of providing the best education possible for children. Typically, Educate Together pupils will come from a wider geographical area than most other schools, so the same bonds that generally exist due to parish or town connections cannot be assumed. Yet, as communities, Educate Together Schools are successful and this is not by accident.
Says Gillian, "As our name suggests, we educate together and this is a vital part of how we operate. While the learning needs of the children are always paramount, we believe that all stakeholders have a role to play. This means that the school management, staff, parents and pupils all have a stake in how the school is run."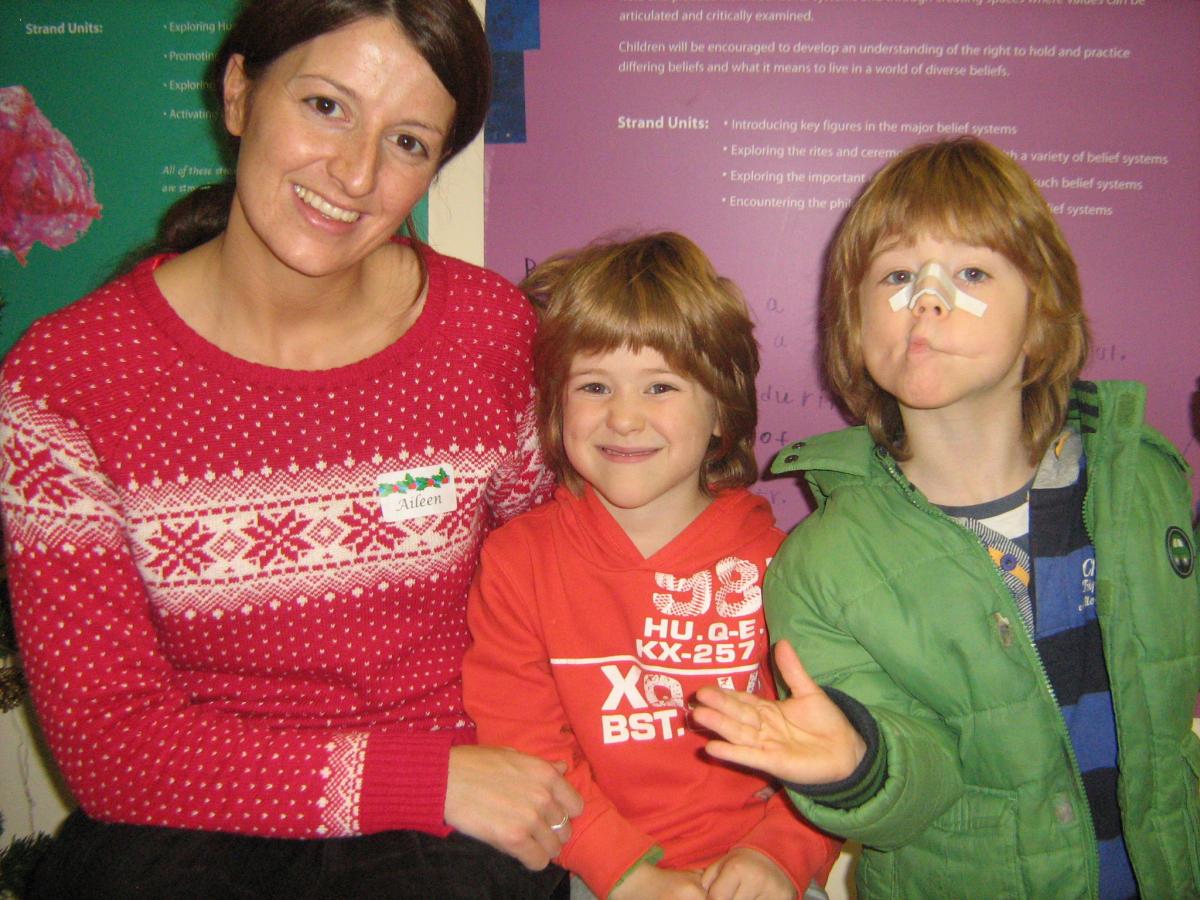 Gillian laughingly adds "this may appear to be a recipe for disaster but the opposite is true – we find that more people are involved in the development of school policy, the more committed they are to its implementation. Of course there will be tensions occasionally, but we find that giving people a real involvement in the school helps create a culture of respect, where any issues that arise are dealt with in an atmosphere of openness and inclusivity."
Wexford Educate Together NS opened in 2008, following a campaign by local parents and has since blossomed into a successful school full of character, humour and happy learning. Now with an enrolment of over 100 pupils, the staff of Wexford ETNS includes four teachers, along with learning, language and EAL support. The school is set to grow by least a full class per year for the foreseeable future and is well regarded by the local community.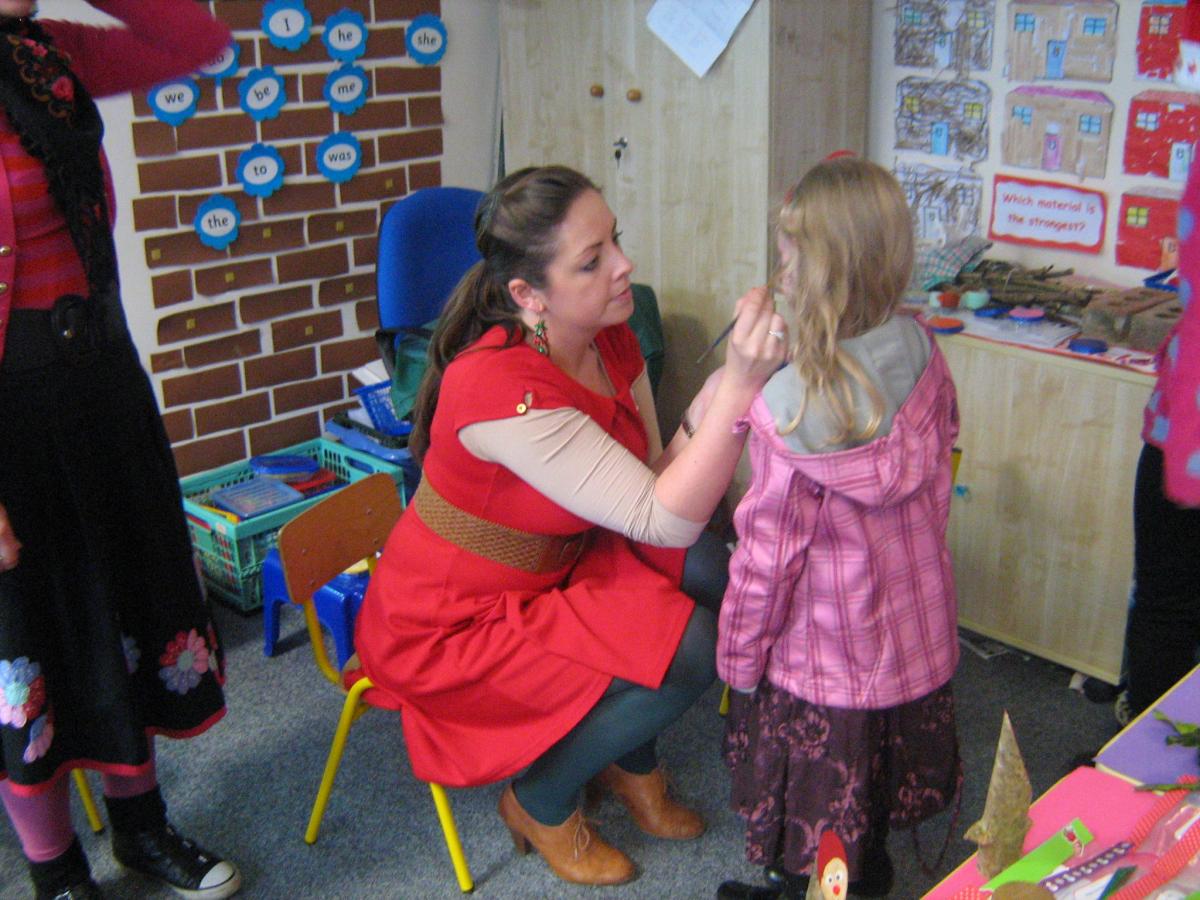 Says Chairperson Gillian, "the secret to our success is simple – the hard work and commitment of the whole school community, and we are fortunate to have so many positive people who give so much with such a good heart. From staff to parents to students, we are unified in a common purpose of providing the best educational opportunities for our children."
The staff are led by principal Maria Redmond, who hails from nearby Enniscorthy. "Despite the challenges of being involved in a developing school, it is a joy to come to work every morning" says Maria. "The atmosphere is wonderful and there is always a sense of unity of purpose and an expectation of success which makes the hours and days pass with ease".
Happy and exciting days indeed for Educate Together in Wexford Town.
The Department of Education & Skills' survey of parents is underway right now. The survey asks parents to state what type of schools they would like for their children. 38 towns and city suburbs are involved in the survey; thousands of parents are having their say. The surveys can be accessed online via www.education.ie and you can find out more about Educate Together schools here
Written by Niall Wall, Regional Development Officer for Educate Together