Kishoge Community College is a new second-level Community College which will be opening in the Lucan South area in September 2014. Dublin and Dún Laoghaire ETB is the patron of the school, working in partnership with Educate Together.
These two organisations have worked together to plan for this Community College. Both Educate Together and Dublin and Dún Laoghaire ETB are committed to developing this school which will embrace Dublin and Dún Laoghaire ETB's commitment to a fully inclusive school catering for the local community, and one which implements the Educate Together Charter and Second-level Blueprint.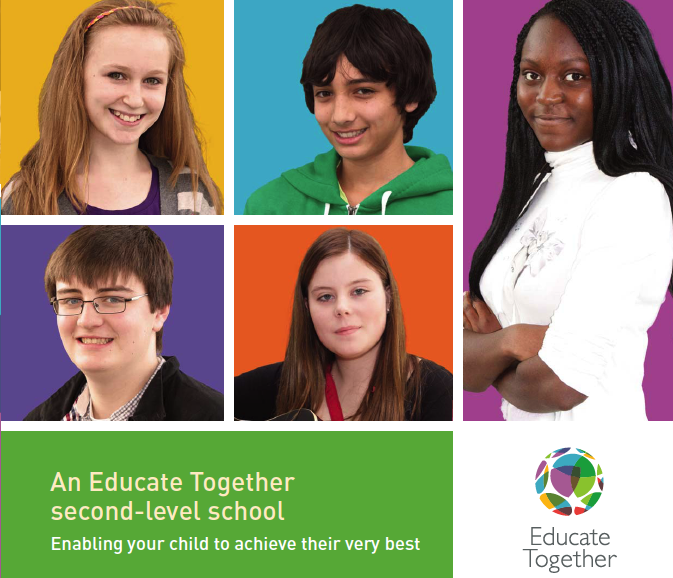 The latest teaching, learning and assessment strategies will ensure a focus on critical thinking, communication and creativity. Kishoge Community College will also offer an excellent sports curriculum and many other extra-curricular activities. The new Community College will cater for 1,000 pupils. Enrolments are now underway for the school for first year entry in September 2014.
Enrolment forms are available to download here.
Completed application forms should be returned to Dublin and Dún Laoghaire ETB for the attention of Thea Watters t.watters@codubvec.ie / 01-4529600.