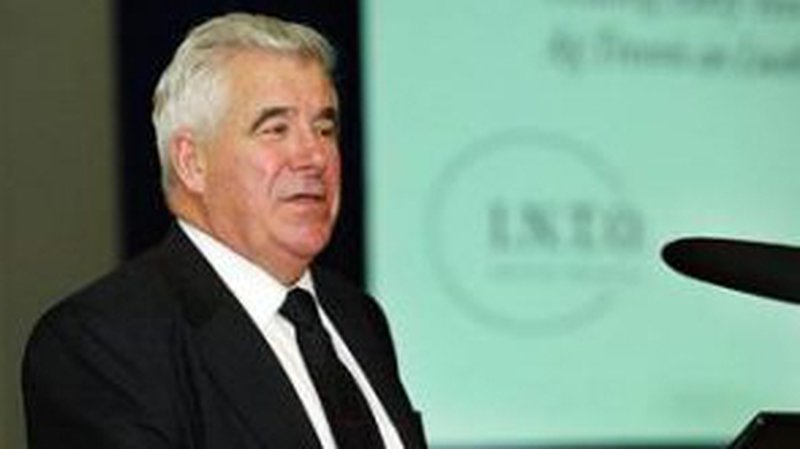 It is with great sadness that Educate Together marks the passing of John Coolahan. Emeritus Professor of Education in NUI Maynooth, board member of the Ark children's cultural centre in Dublin, author, researcher and, for many years, one of the most influential voices in Irish education.
John Coolahan was widely respected for his deep commitment to children and their education, his professionalism, his deep grasp of the detail of history and by no means least his humanity, wit and good humour.
John's wise council will be greatly missed in Irish and international educational circles. His books on the history of Irish education remain required reading for students. As well as his work on other sectors, his work on the Irish national school system and its interface with the rights of children and families remains authoritative for today's policy makers.
From Educate Together's perspective, John was always a friendly adviser and provided much sound council over many years.
He made a pivotal contribution in chairing the Advisory Group of the Forum on Patronage and Pluralism with Fionnuala Kilfedder and the late Dr Caroline Hussey. The Forum report, published in 2012, sets out all the fundamental issues facing the Irish primary education system in order for it to be re-configured for the needs of a modern diverse population.
John's clarity in addressing the requirement for diversity of school type where feasible and the rights of children in 'stand alone' schools is testament to the depth of his knowledge. The deeply moving inclusion of the voice of children as part of this report showed his commitment to the rights of children.
The issues identified by John's work remain critical issues for today. He will always be remembered as a 'rock of sense' in Irish eduction, a super teacher and lecturer, a rigorous academic and researcher, a real fighter for the rights of children to the best education we can provide and an approachable, warm, humble and friendly man. He will be much missed.
On behalf of the Educate Together community I offer my deepest sympathy to his family, friends and colleagues. John's work will endure and he will be fondly remembered.
Paul Rowe, Educate Together CEO