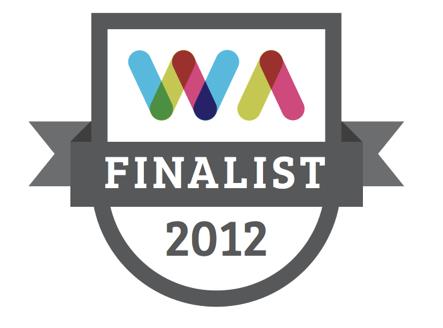 The Educate Together website has been selected as a finalist in the 2012 Web Awards – Best Education Category. The Awards take place on November 1st in the Mansion House, Dublin. Other finalists in the category include WIT, NCAD and Hibernia College.
Educate Together's website was developed in conjunction with Monsoon Consulting and has been built on the Drupal platform. The new site has been live since July and has been designed to serve Educate Together and its school community for its current and future needs.
You can view the full list of finalists at the 2012 Web Awards website.