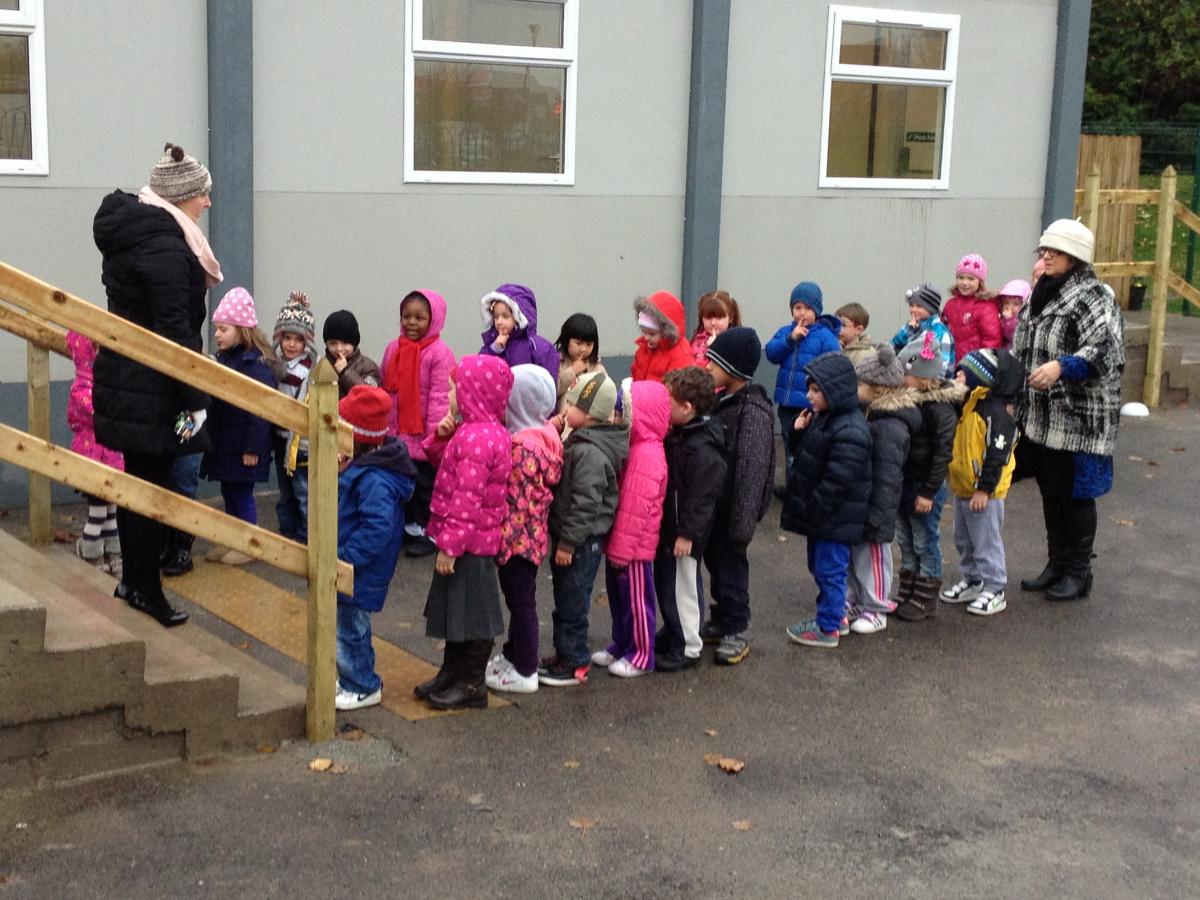 On the 5th November Ashbourne ETNS will opened the doors of it's new school building. The school is located in prefabs beside the Community Centre Ashbourne.
Ashbourne ETNS first opened in September 2012 with forty Junior Infants. The school was located in the Parish Office Ashbourne for the first term. The school community were shown great kindness and hospitality by all at the Parish Office and the school got off to a great start.
On Friday last the school community packed up all furniture and belongings and started the move to the new school. Lots of parents were kind enough to lend their time to help with the move. Everyone is looking forward to starting in the new school when they come back from the midterm!