Educate Together is delighted to announce that the Department of Education and Skills has clarified the accommodation for Bremore ETSS, Cork ETSS, North Wicklow ETSS and Stepaside ETSS, opening to First Years in 2016.
Bremore ETSS
Bremore ETSS will open in prefabs located beside St George's National School, currently occupied by Coláiste Ghlór Na Mara. A permanent site has been acquired by the DES on the Naul Road.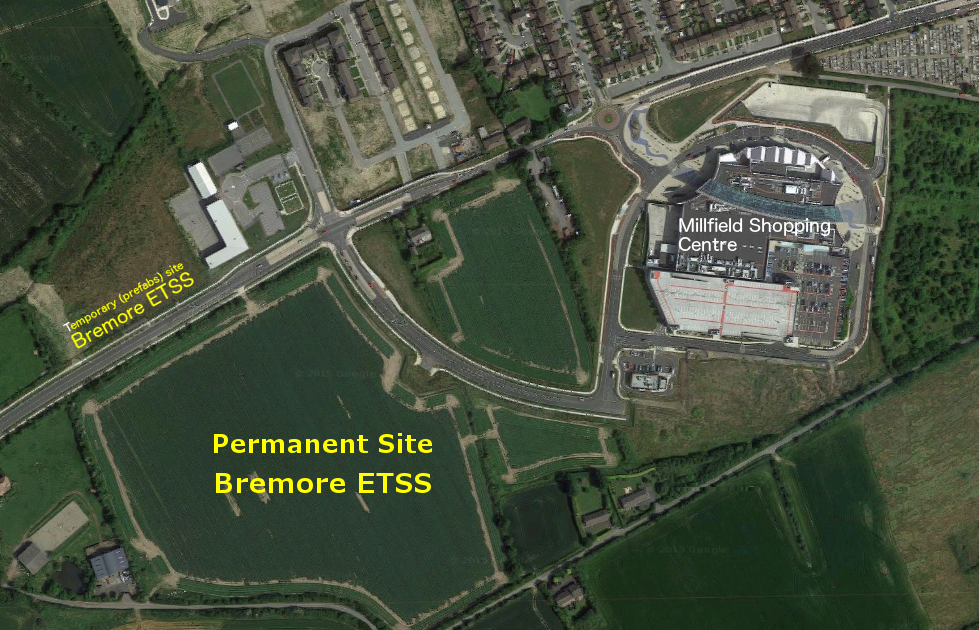 Cork ETSS
Cork ETSS will open in suitable temporary accommodation in Douglas. The permanent accommodation is yet to be confirmed.
North Wicklow ETSS
North Wicklow ETSS will be based in Bray and accommodation is yet to be confirmed.
Stepaside ETSS
Stepaside ETSS will open in temporary accommodation on the site beside Gaelscoil Thaobh Na Coille in Belarmine. This is the future permanent location of Stepaside ETNS and the second-level school will share the site temporarily. The permanent location of Stepaside ETSS has yet to be confirmed.
These second-level schools will be guided by the principles of the Educate Together Charter. The school will take a learner-centred approach, where the needs of the student are considered first in all decisions. The school will be democratically run with students, parents and teachers fully involved in decision-making and planning. The schools will be co-educational with an active approach taken to challenging gender stereotypes and ensuring all students reach their full potential.
Educate Together's recent expansion into second-level education is an exciting development. In Autumn 2015, RTÉ will screen a two-part documentary on the opening of Hansfield ETSS in Dublin – one of Educate Together's first second-level schools, which welcomed an initial cohort of first-year students in August 2014.