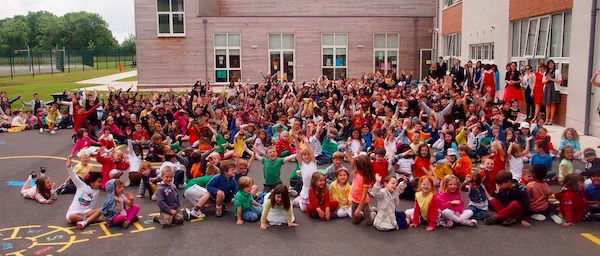 Sallynoggin_Killiney ETNS is a new equality-based, co-educational, democratically-run and child-centred national school opening September 2022 to serve the Sallynoggin_Killiney area.
The school is state-funded and teaches the National Curriculum. It is a non-fee-paying school that is open to students of all backgrounds.
Admissions 2022
Admissions to Junior Infants 2022 will commence on Monday 4th October 2021.
A link to the online form will be sent to the school mailing list and will also be published on the school website and social media.
Keep up to date on developments:
Location: The Department of Education has confirmed that we will open in temporary accommodation and are working intensively with Educate Together to identify this accommodation for September 2022.
Permanent location: A preferred site for the permanent building in the Sallynoggin / Killiney School Planning Area has been identified, and discussions are ongoing with two state bodies in relation to the assessment and acquisition of this site.