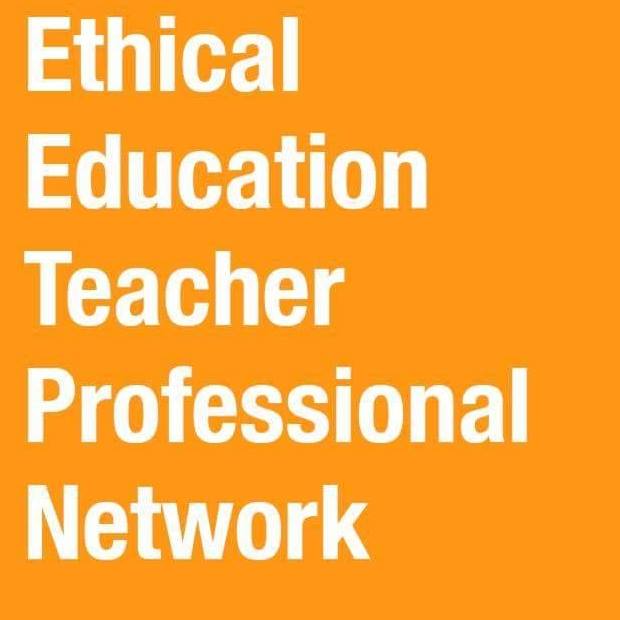 The Ethical Education Network (EEN) is a teacher professional development network organised and run by teachers with an interest in Ethical Education.
The Ethical Education Network will be of particular interest to teachers of Ethical Education in Educate Together schools as well as teachers of CSPE, Philosophy, Politics and Society, Religion, Development Education and Education for Sustainability. Teachers from all schools are welcome to become members. The network is open to all teachers with an interest in Ethical Education and is free to join! Membership applications can be completed online at www.ethicaleducation.ie
The network supports teachers from all subject disciplines to develop their knowledge and skills to teach Ethical Education across all subjects. The EEN hold events for teachers each term, such as An introduction to Ethical Education: Planning, Resources and Assessment, and Exploring Beliefs through Experiential Learning.