News
Swords 2019 Educate Together Campaign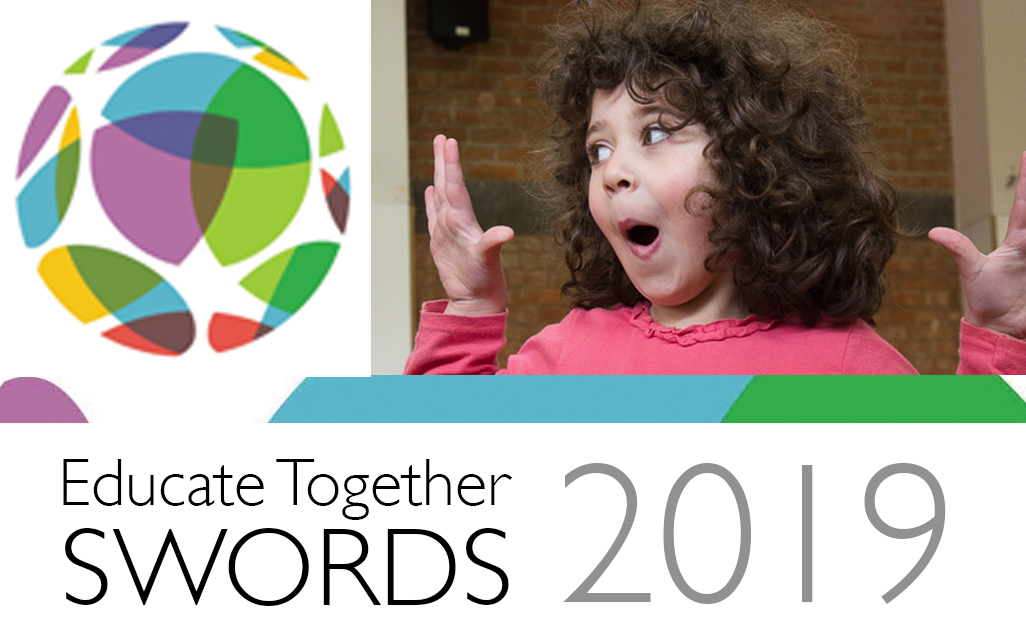 Educate Together will apply for patronage of new primary school to open in Swords, Co. Dublin in 2019. 
If you'd like to help our campaign or just keep up-to-date, please join our mailing list by completing the form below. 
What is an Educate Together National School?
Educate Together schools are equality-based, co-educational, child centred, and democratically run. Educate Together schools are open to every child. Hit the Download button to learn more! 
PDF File