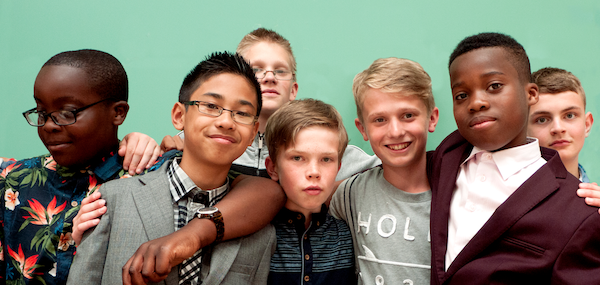 Educate Together will open four second-level schools in 2019. These are:
Click the links above to find out more about these schools! The core principles of Educate Together's second-level schools are:
Equality-based
All students have equal access to the school and no one religion or worldview is given priority over another within the school.
Co-educational
All students are encouraged to explore their full range of abilities and are provided with equal opportunities regardless of their gender or identity.
Learner-centred
Our student-centred approach means that we put children at the heart of all policies and practices and involve them in decision-making where appropriate.
Democratically-run
Educate Together schools operate on a democratic basis, encouraging active participation by parents and students in the daily life of the school whilst positively affirming the professional role of the teachers.