News
Leixlip: Join the Campaign for an Educate Together School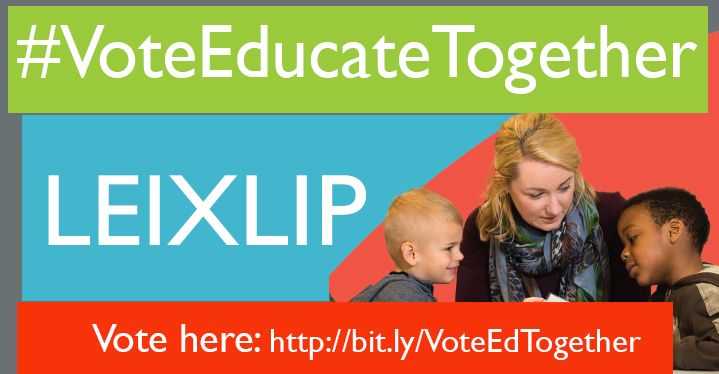 VOTE EDUCATE TOGETHER FOR LEIXLIP HERE
Leixlip is one of the 25 areas around Ireland that was promised an Educate Together national school by the Government in 2013 under a process to bring about more diversity and inclusiveness in the primary school system.
However in April 2018, the Minister for Education announced that various towns around Ireland will be supplied with brand new schools. Leixlip is one of these towns and it is proposed that a new eight-classroom primary school will open in the town in 2019. On November 8th the Department of Education (DES) invited Educate Together to apply as patron and published a catchment area map of the proposed school area available here. Educate Together will apply for this new school. We expect the DES to allow parents in this area choose the patron of the new school in an online process from mid November 2018 onwards.
If you live in Leixlip, Co Kildare and want an Educate Together national school, please let us know. You can also let your local representative know that you want an Educate Together school in Leixlip here. 
Like & share our Lexilip campaign on Facebook here or contact Jennifer at the Educate Together national office for further information. 
An Educate Together National School for Your Community
In Educate Together schools, every child learned in an inclusive, democratic, co-educational setting. Download this leaflet to learn more.
PDF File