News
Drogheda Laytown Educate Together Secondary School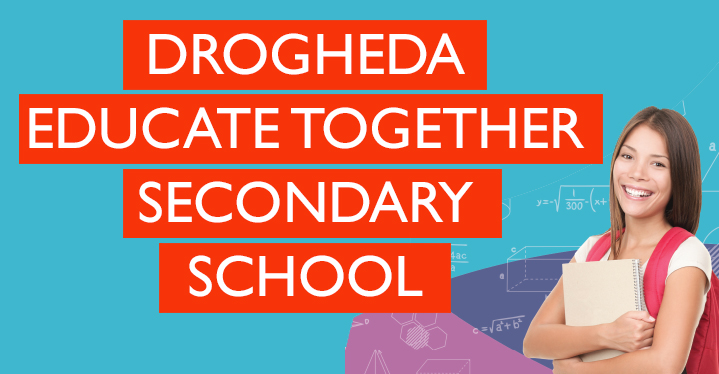 Educate Together is delighted to announce Susan Campbell as newly-appointed Principal of Drogheda Educate Together Secondary School, opening this September. 
Originally from East Meath Susan worked as a marketing manager before embarking on her teaching career in 2002.  Susan taught French, Spanish and Business in St. Peter's College Dunboyne before moving to Coláiste na hInse in Bettystown. Here Susan gained vital experience in a start-up environment as Acting Deputy Principal.
Susan worked as Deputy Principal in Sacred Heart Secondary School in Drogheda before moving to Clonturk Community College as Principal. Clonturk Community College is a co-educational post-primary school under the patronage of CDETB with Educate Together as trustee partners and, since its opening in 2016, Susan has led the establishment of this vibrant and rapidly growing school in Dublin City.
Drogheda ETSS will open in Autumn 2019 to First Years.
The Department of Education and Skills is currently sourcing accommodation for the school. 
Enrolment
Closing date for enrolments for September 2019 has now passed and offers are now being processed. Applications made now will be considered Late Applications and added to our waiting list. Should a place become available you will be notified as soon as possible. Please read the Enrolment Policy below. ENROL HERE
Read about Educate Together at second-level here. 
Drogheda ETSS Enrolment Policy 2019
Blueprint for Educate Together Second-level Schools
The details of how our second-level schools will run are outlined in the Blueprint for Educate Together Second-level Schools. This documents in detail how the Educate Together model delivers key life skills as well as academic performance.