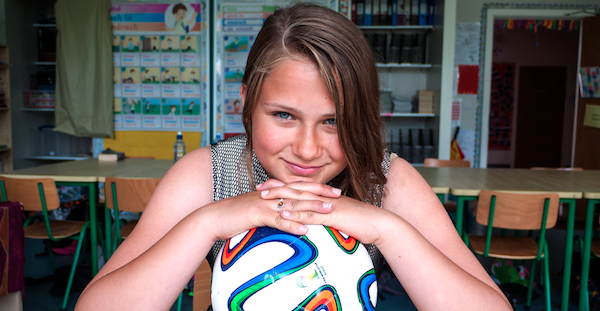 In April 2018, the Department of Education and Skills announced that it would open 42 new primary and second-level schools up to 2022.   Educate Together will apply for five brand new second-level schools to open in the following areas in 2021:
Educate Together is patron of the fastest-growing network of second-level schools. This is due to people power – the achievement of volunteers who give up their free time canvassing at shopping centres, delivering leaflets and talking to other parents about what Educate Together means to them and their children.
If you would like to be kept up-to-date on our campaigns in these areas, just click through to the links above and join the relevant mailing list. If you would like to help in any of our campaigns, let us know at newschools@educatetogether.ie.
Read more about what Educate Together offers at second-level below.
Why choose Educate Together?
There are a lot of reasons to choose Educate Together as a second-level school patron: at primary level Educate Together has forty years experience of providing an education based on human rights and that welcomes all children regardless of religious, social or cultural background. Educate Together has established a tradition of democracy, inclusion and equality that benefits pupils, parents and teachers alike.
Educate Together second-level schools continue in this vein, with innovative teaching methods, an inclusive, student-centred ethos and a move away from 'teaching to the test' so that all aspects of student well-being is considered.
What happens next?
The Department of Education and Skills (DES) will invite applications for patronage of a brand new second-level school in each area. Educate Together will apply for patronage. Following this, the DES will open its dedicated Online Patronage Process System website for parents and carers residing in the designated catchments. If you're a parent or carer of a child in primary school and living in these areas, you can vote for your patron of choice. The DES will collate the results and award patronage according to parental preference. It's that simple!