Educate Together campaign for a new Primary school in Dublin 6/6W & Clonskeagh area in 2019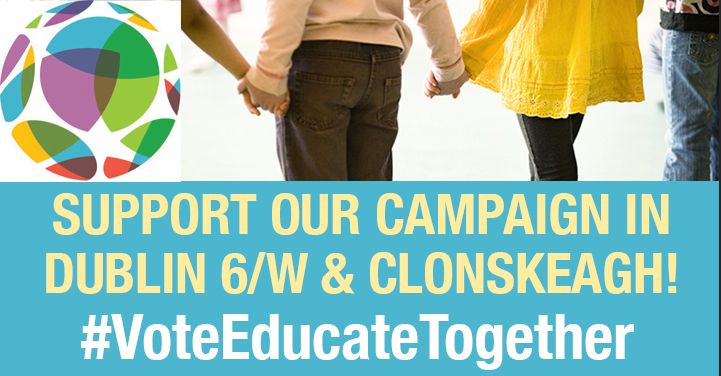 In light of the strong support from across the Dublin 6/Dublin 6W & Clonskeagh community, Educate Together will apply for patronage of the new primary school to open in 2019. On November 8th the Department of Education (DES) invited Educate Together to apply as patron and published a catchment area map of the proposed school area available here. We expect the DES to allow parents in this area choose the patron of the new school in an online process from mid November onwards.
Educate Together provides a new type of primary school, one that places the student at its centre. Its aims to create a vibrant, welcoming school community to which every child feels a real sense of belonging. Using child-centred teaching and learning methods, Educate Together primary schools support students' social, emotional and academic development and wellbeing. 
To receive updates on when the patronage process begins and to support the campaign for an Educate Together primary school in Dublin 6/Dublin 6W & Clonskeagh area sign up to the email list here. 
Like and share information and updates on the campaign on the facebook page here.
Read about 'What is an Educate Together?' below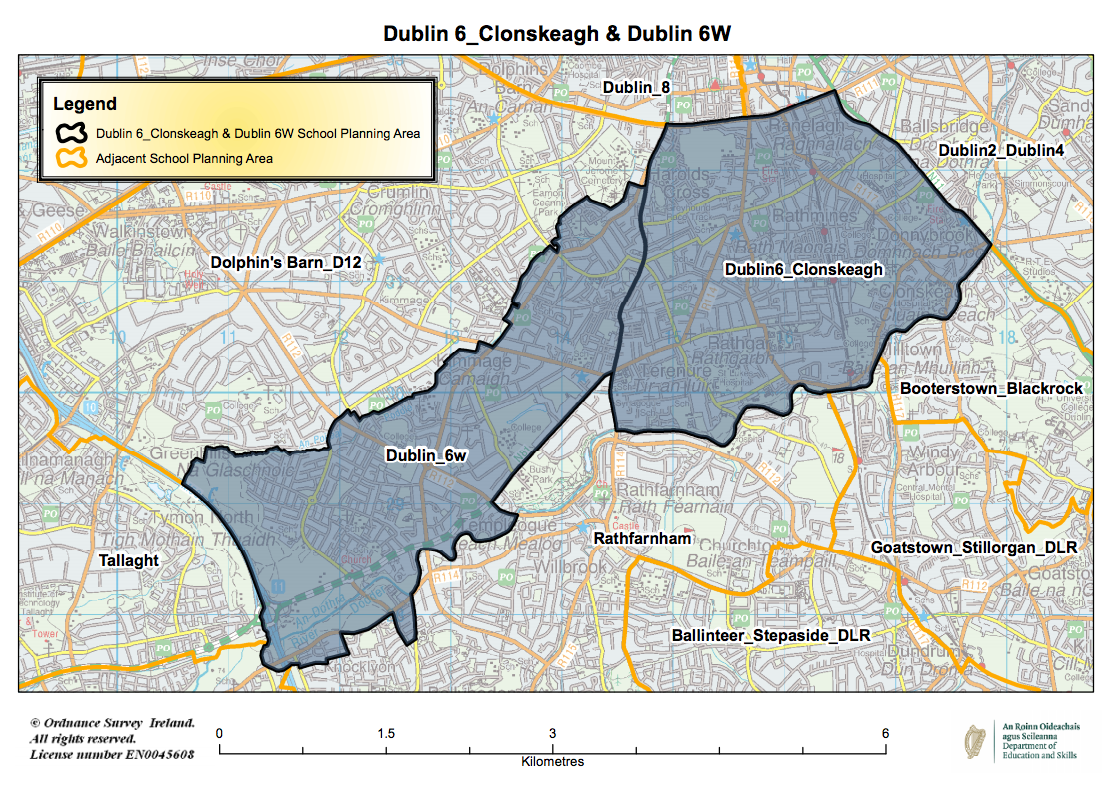 What is an Educate Together National School?
Educate Together schools are equality-based, co-educational, child centred, and democratically run. Educate Together schools are open to every child. Hit the Download button to learn more! 
An Educate Together National School for Your Community
In Educate Together schools, every child learned in an inclusive, democratic, co-educational setting. Download this leaflet to learn more.